About the Conference
Productivity lies at the heart of long-term economic prosperity. Yet, productivity growth in advanced countries, including in Europe, has slowed in the past decade – albeit with significant disparities between groups of firms, regions or countries.
What are the drivers of the current productivity slowdown? Where does Europe stand and what are the key challenges and paradoxes it faces? Which of these can be addressed through EU-level intervention?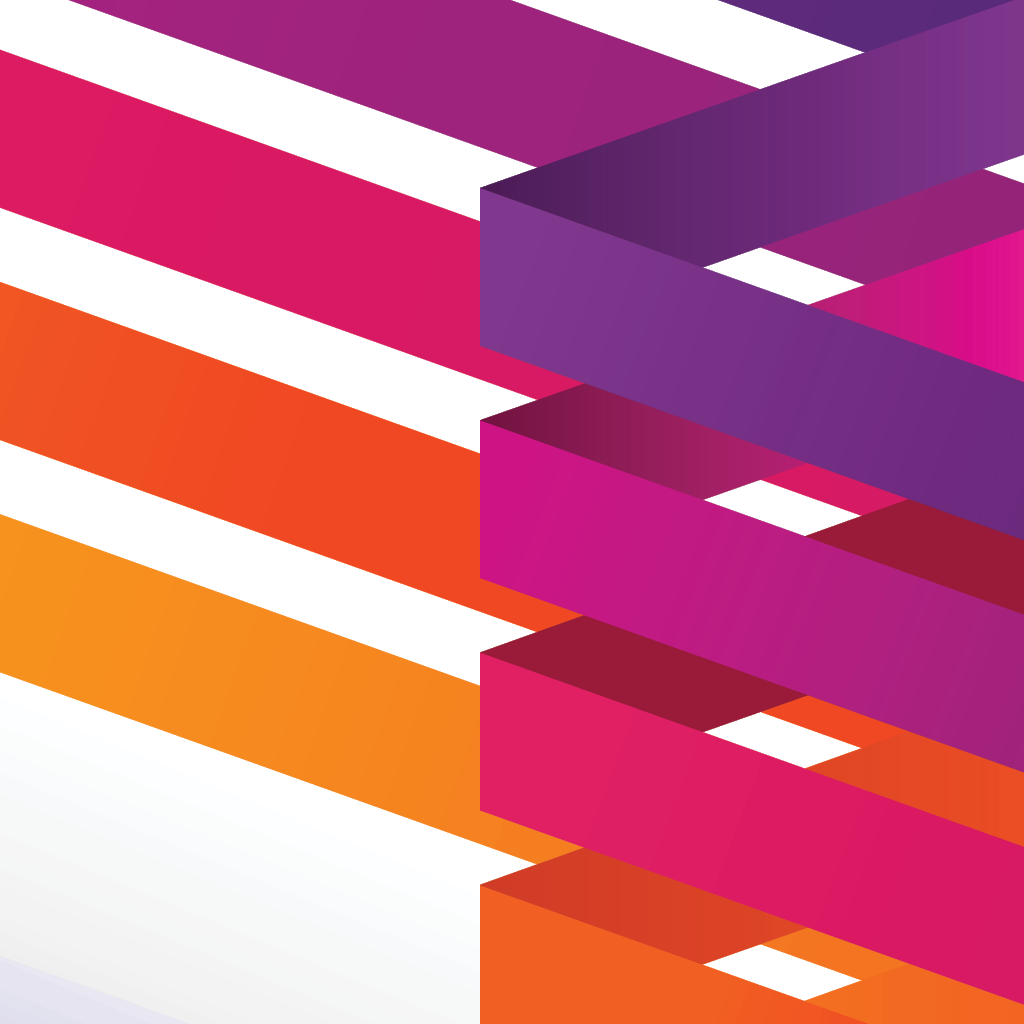 This Conference explored these important questions, in particular focusing on the role of better diffusion of knowledge and technology, the digitalisation of firms, investment finance and changing business models in reviving long-term growth in the European Union.
It took place on Thursday 4 July 2019, from 09h00 to 16h00, in TownHall Europe (Square de Meeûs 5-6, 1000 Brussels), gathering leading European businesses, practitioners, academics and policymakers.
Register now
Programme and other information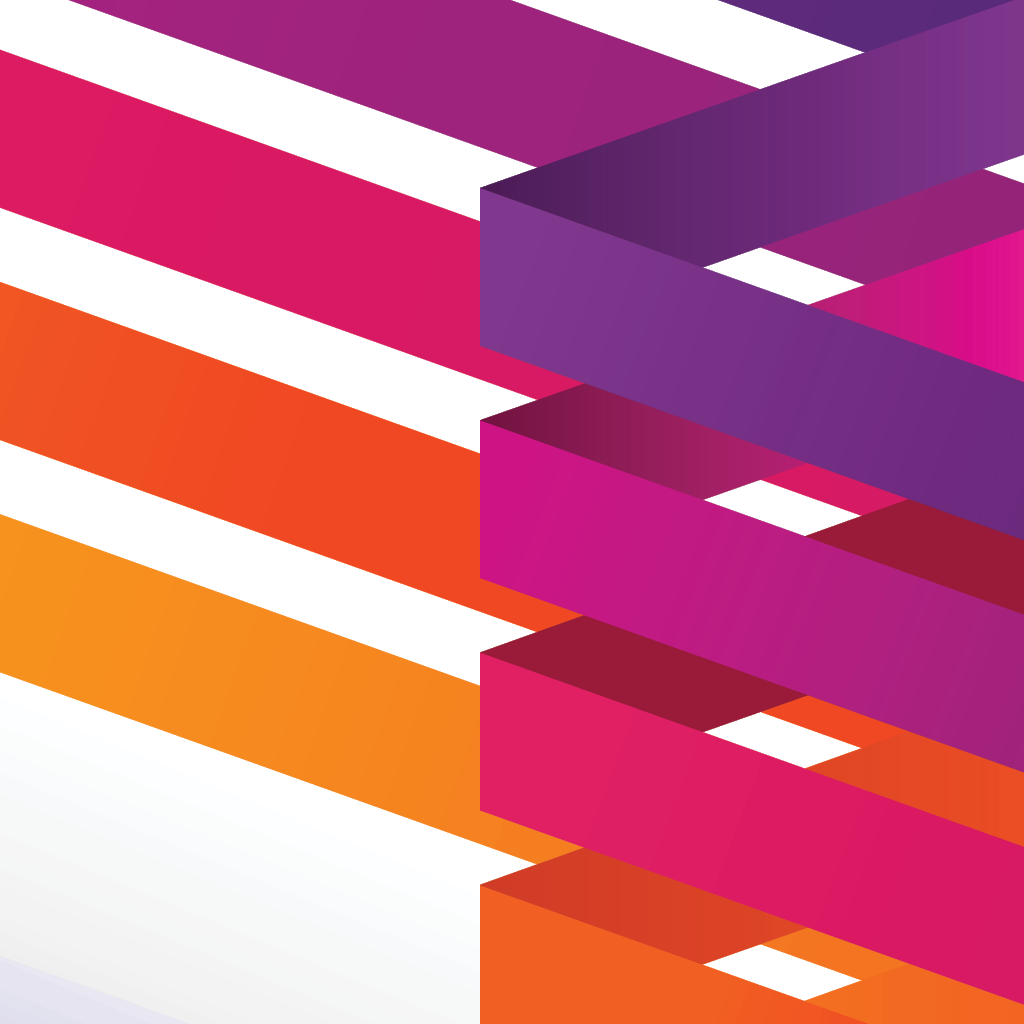 Download the programme (PDF, 1.1 MB)

Registration for this event is closed.