On this page:
▶About the Conference
▶Speakers
▶Programme and Info ▶Publications
Global Trends to 2030:

Challenges and Choices for Europe
14-15 October 2019
About the Conference
This landmark conference brings together a select community of global foresight practitioners and strategists to explore the latest and most pressing social, economic, technological and geopolitical trends shaping the future of Europe and the world.
The 2019 meeting draws insights from the latest ESPAS report 'Global Trends to 2030: Challenges and Choices for Europe,' a forward-looking contribution to support policy- and decision-makers in the 2019-2024 EU Institutional cycle. The programme of the conference covers two days. The first day is hosted by the European Political Strategy Centre (EPSC), the European Commission's in-house think tank, at its headquarters, the Berlaymont. The second day takes place in the European Parliament and is hosted by the European Parliamentary Research Service (EPRS), the Parliament's own think tank.
Check out last year's conference #ESPAS18
On ESPAS
The European Strategy and Policy Analysis System (ESPAS) provides a framework for cooperation and consultation at administrative level, on a voluntary basis, between the European Parliament, the Council of the European Union, the European Commission and the European External Action Service, with the European Economic and Social Committee, the Committee of the Regions, the European Investment Bank, the European Court of Auditors and the European Union Institute for Security Studies as observers, to work together on medium- and long-term trends facing or relating to the European Union.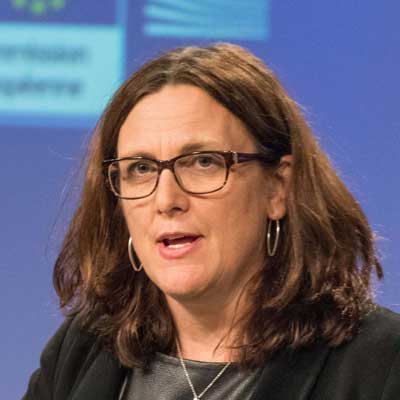 Cecilia Malmström
European Commissioner for Trade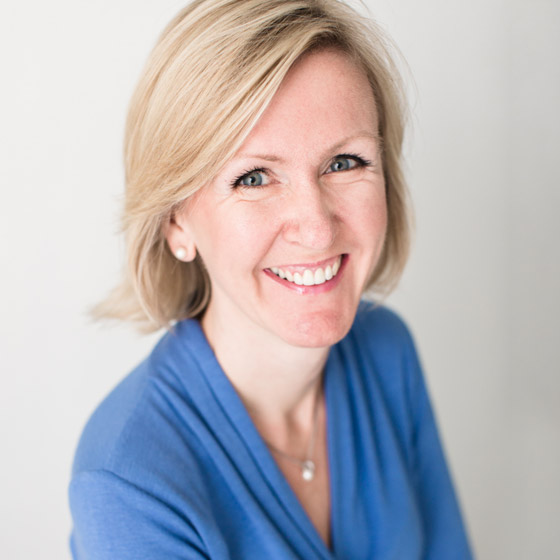 Ann Mettler
Head,
European Political Strategy Centre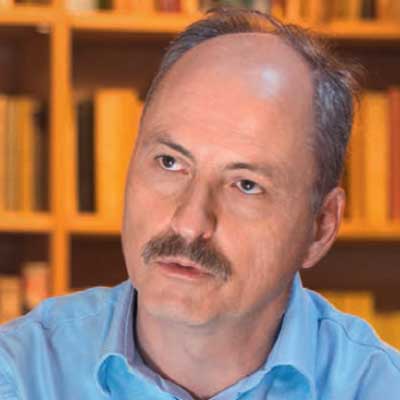 Klaus Welle
Secretary-General,
European Parliament
Programme and other information