EPSC
European Political Strategy Centre
Election Interference in the Digital Age: Building Resilience to Cyber-Enabled Threats
15 October 2018

to

16 October 2018
With a number of watershed elections on the horizon, including the 2018 mid-term elections in the United States and the 2019 European Parliament elections, how confident can we be in the resilience of our electoral processes and democracies? Are policymakers and institutions adapting fast enough to constantly evolving threats and technologies?
Under the patronage of Sir Julian King, European Commissioner for the Security Union, and in collaboration with the Security Union Taskforce, the European Political Strategy Centre organised a High-Level Conference on 'Election Interference in the Digital Age: Building Resilience to Cyber-Enabled Threats'.
The High-Level Conference gathered leading experts from around the world to discuss these questions and how best to follow up on existing initiatives, such as the European Commission's Communication 'Tackling Online Disinformation: a European approach' and the G7 Charlevoix Commitment on 'Defending Democracy from Foreign Threats'. It also devoted time to showcasing some of the latest technologies and tools to emerge in election interference and protection, ranging from traditional cyberattacks and online disinformation campaigns to the use of innovative micro-targeting, big data and Artificial Intelligence.
In addition to the Conference's two half-day sessions, a High-Level Member State Workshop, open only to Member States' nominated representatives, was organised with the aim to bring together electoral commissions and cybersecurity officials, to exchange best practices and promote cooperation with a view to better securing election life-cycles in the digital age.
Ann
Mettler
Head, European Political Strategy Centre
Julian
King
Commissioner for the Security Union, European Commission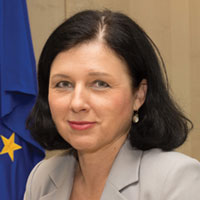 Věra
Jourová
Commissioner for Justice, Consumers and Gender Equality, European Commission
Mariya
Gabriel
Commissioner for Digital Economy and Society, European Commission
Dimitris
Avramopoulos
Commissioner for Migration, Home Affairs and Citizenship, European Commission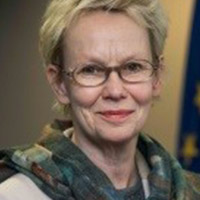 Tiina
Astola
Director-General, Directorate-General of Justice and Consumers, European Commission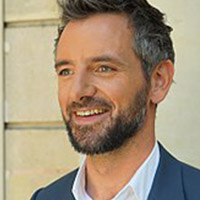 Florian
Bachelier
Member and Premier Questeur of the National Assembly, La République En Marche, France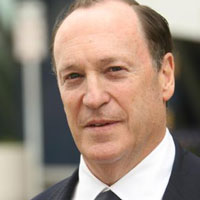 Steven
Brill
Co-Chief Executive Officer, NewsGuard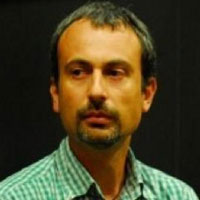 Guido
Caldarelli
Professor in Theoretical Physics, Sapienza University of Rome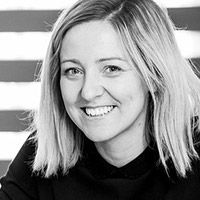 Elizabeth
Carolan
Founder, Transparent Referendum Initiative, Ireland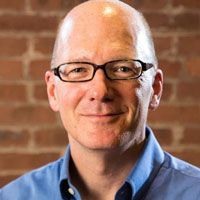 Scott
Carpenter
Managing Director, Jigsaw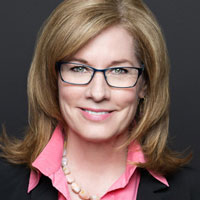 Elizabeth
Denham
Information Commissioner, United Kingdom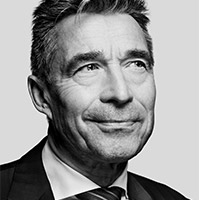 Anders
Fogh Rasmussen
Co-Chair of the Transatlantic Commission on Election Integrity and former Secretary-General of NATO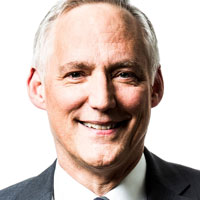 John
Frank
Vice-President EU Government Affairs, Microsoft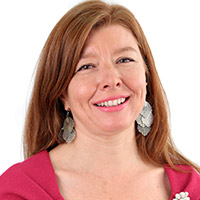 Cristina
Frutos López
Head of European Operations, Elections, Indra
Stefan
Heumann
Director, Stiftung Neue Verantwortung, Germany
Philip
Howard
Professor of Internet Studies and Director of Oxford Internet Institute, University of Oxford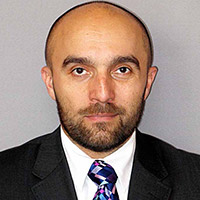 Frédéric
Journes
Director of International, Strategic and Technological Affairs, General Secretariat for Defence and National Security, France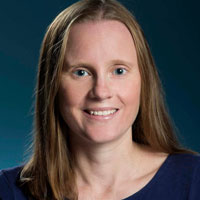 Jennifer
Kavanagh
Associate Director, RAND Corporation, and Co-author of the report Truth Decay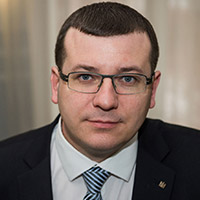 Edvinas
Kerza
Vice-Minister of National Defence, Lithuania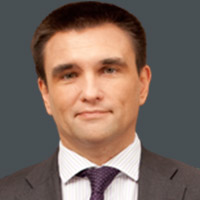 H.E. Pavlo
Klimkin
Minister for Foreign Affairs, Ukraine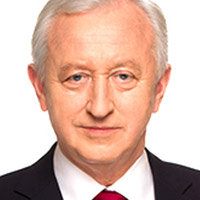 Bogusław
Liberadzki
Vice-President, European Parliament
Ciaran
Martin
Chief Executive Officer, National Cyber Security Centre, United Kingdom
Eva
Maydell
Member of the European Parliament, European People's Party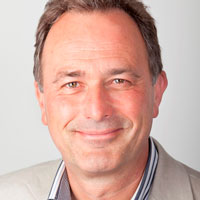 Barend
Mons
Professor of BioSemantics and Founder, FAIR Data Initiative, Leiden University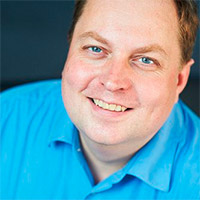 Thomas
Myrup Kristensen
Managing Director EU Affairs and Northern Europe, Facebook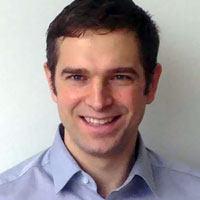 Matthias
Niessner
Professor and Head, Visual Computing Lab, Technical University of Munich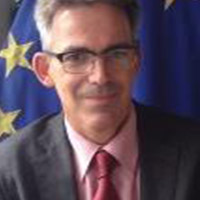 Olivier
Onidi
Deputy Director-General, Directorate General for Migration and Home Affairs, European Commission
Ruurd
Oosterwoud
Founder, DROG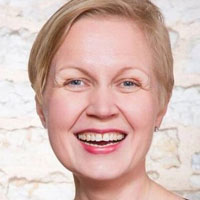 Liisa
Past
Chief Research Officer Cyber Security Branch, Estonian Information System Authority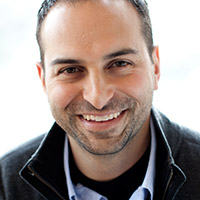 Ricken
Patel
Founder and Chief Executive Officer, Avaaz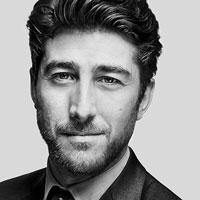 Fabrice
Pothier
Chief Strategy Officer, Rasmussen Global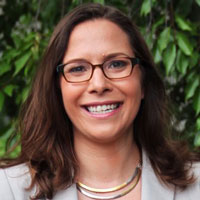 Laura
Rosenberger
Senior Fellow and Director of the Alliance for Securing Democracy, German Marshall Fund of the United States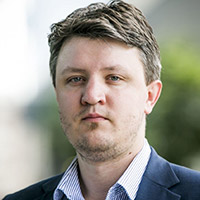 Vaidas
Saldžiūnas
Defence Editor and Media Expert on Disinformation, DELFI, Lithuania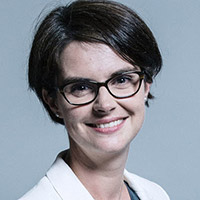 Chloe
Smith
Minister for the Constitution, United Kingdom
Paweł
Świeboda
Deputy Head, European Political Strategy Centre, European Commission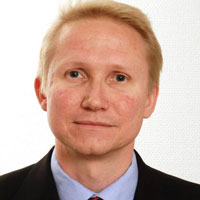 Mikael
Tofvesson
Head of Global Monitoring and Analysis, Swedish Civil Contingencies Agency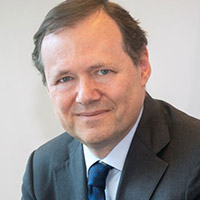 Roberto
Viola
Director-General, Directorate-General of Communication, Networks, Content and Technology, European Commission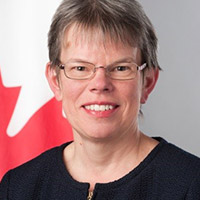 Shelley
Whiting
Director-General of Global Affairs, Ministry of Foreign Affairs, Canada
Károly
Zsolnai-Fehér
Doctoral Researcher, Institute of Visual Computing & Human-Centered Technology, Technical University of Vienna