Lithuania becomes the 19th Member State to adopt the euro
16.01.2015 - Lithuania's changeover from the litas to the euro has been smooth and successful. As of today, it is no longer possible to make payments in Lithuanian litas, the 15 days dual circulation period having ended on 15 January.
Survey results
Practical preparations
Lithuania's practical preparations for the changeover to the euro are now complete.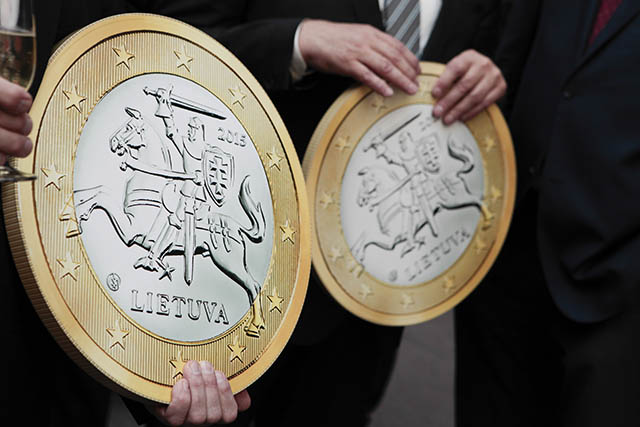 Following the Commission's first assessment


, published in July on Lithuania's practical preparations for introducing the euro, the Commission on 21 November assessed in its second report


further progress made until the end of September 2014.
The report addresses in particular the preparations for the introduction of euro cash, the measures put in place for protecting consumers in the changeover period, such as the "Memorandum on Good Business Practice upon the Introduction of the Euro", and the communication campaign.
The Commission concluded that Lithuania's preparations were overall well advanced, while recommending further efforts in some areas during the final phase of the changeover.
Lithuania has ordered 370 million euro coins bearing their national sides and 132 million euro banknotes of various denominations for the introduction of euro cash.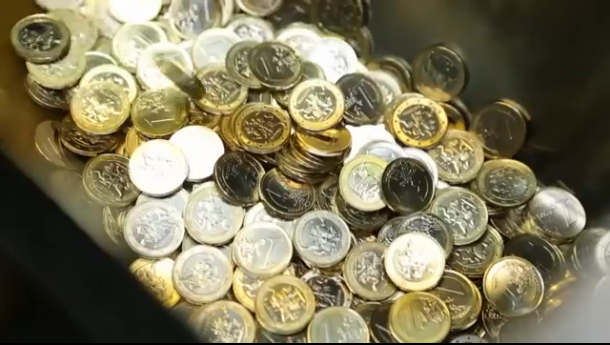 The Lithuanian Central Bank, Bank of Lithuania, on 1 October started to provide commercial banks with euro cash ("frontloading"). Commercial banks' major clients were scheduled to receive euro cash as of 1 December 2014. Starter kits have started to be sold to citizens and retailers on 1 December 2014 as well. The starter kits each contain a mix of all Lithuanian euro coins denominations. Value of one kit is EUR 11.59 for citizens and EUR 111.00 or EUR 200.00 for retailers
Documents