Nowadays, enormous amounts of data are collected by different means and from different sources. These data are primarily used by the actor that collected it and for the originally intended purpose.
This means that a significant part of the potential that lays in most data remains unexploited. Promoting and facilitating the reuse of data is considered key to exploit its full potential to take the European data economy to the next level. However, the reuse of data also raises plenty of questions, which usually need to be addressed at a European level.
The general data protection regulation, the free flow of non-personal data proposal, standardisation efforts related to interoperability, and the revision of the directive on the reuse of public sector information are only a few examples of how to build a data economy. The process of finding appropriate answers that do not only allow overcoming the challenges but also exploiting the opportunities of increased data reuse in Europe to the greatest possible extent is what the EU-funded project EuDEco focuses on.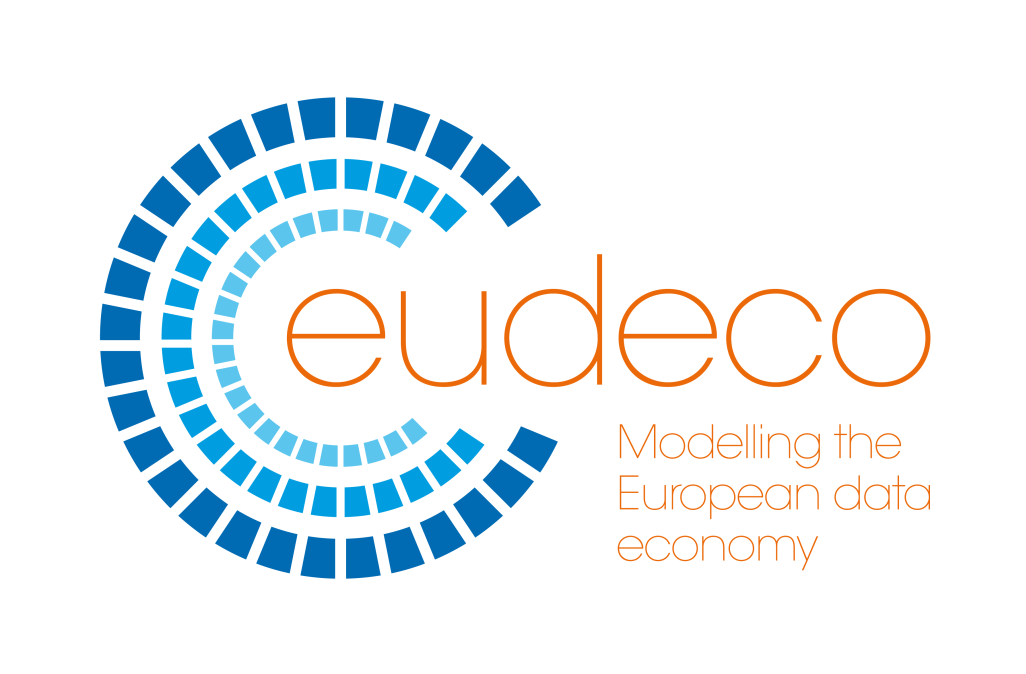 © eudeco
Within the scope of EuDEco, an international consortium led by the Fraunhofer Institute for Systems and Innovation Research ISI currently investigates opportunities and challenges of data reuse with the aim to help establishing a self-sustaining data market in Europe. For that purpose, EuDEco provides insights and tools for both policy makers, who set the framework conditions for the European data economy, and leaders of companies, government bodies and academic institutions that actively participate in the data economy.
The EuDEco consortium considers first-hand experience of practitioners as essential to obtain a comprehensive picture of the situation of data reuse in Europe. Therefore, EuDEco asks members of European organisations that participate in the data economy as
data provider (makes own data available to third parties)
data intermediary (makes third-party data available to third parties)
data user (uses third-party data) and/or
technology provider (provides third parties with data-related tools or services)
to take part in a short online survey.
The deadline to contribute is 8 December 2017.
Upon request, participants will receive a written survey report early in 2018.