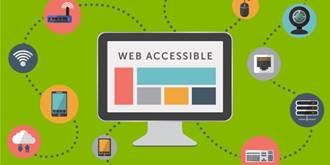 Until 15 June 2018, you can comment on
The Web Accessibility Directive entered into force on 22 December 2016. It aims to ensure that public sector bodies make websites and mobile applications more accessible. It sets common accessibility requirements.
The European Commission's role is to support the uniform implementation of the Directive. For this the Commission intends to adopt implementing acts on:
a model accessibility statement;
a harmonised methodology to monitor public sector bodies websites and mobile applications and how Member States shall report on the outcome of the monitoring to the Commission.