The Conference
The OI2 Forum welcomed innovation experts, policy-makers, people from Academia and citizens in the vibrant city of Amsterdam, on 23rd and 24th May 2016!
The 2016 edition of the event gathered more than 300 people around the following action oriented themes: Open Innovation 2.0 and  Digital Single Market, ePlatforms, Data Driven Innovation, Urban Agenda, Future Cities, Living Labs and Business Challenges as cross-cutting themes, just to list a few, we have Power of Crowds; Experimentation and Prototyping; and Citizen Engagement in practise.
Organisers and sponsors
The OI2 Conference was held under the label of the Dutch EU Presidency, and it is co-organised by the European Commission DG CONNECT's Open Innovation Group (OISPG) together with Intel Labs Europe, Committee of the Regions, CGI, Amsterdam University of Applied Sciences, City of Amsterdam, and kindly supported by Dublin City Council.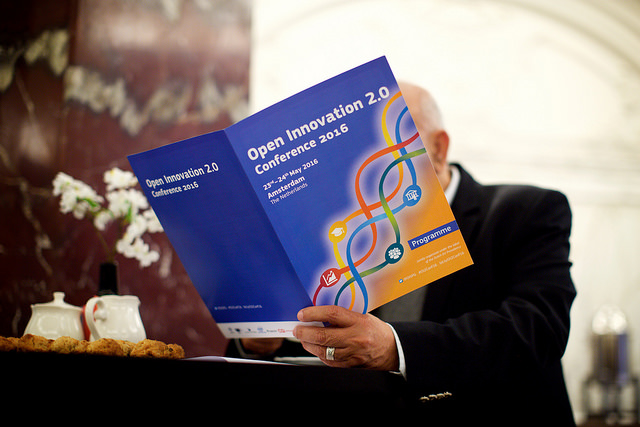 The Venue
KIT (Royal Tropical Institute) is an international knowledge hub that conducts research, analyses and publishes knowledge from around the globe.
Other Conference Sponsors
COMMIT/ brings together scientific research, non-profit organisations and companies in ICT projects within the nine most

important economic sectors in the Netherlands in order to research and develop ground-breaking products and services.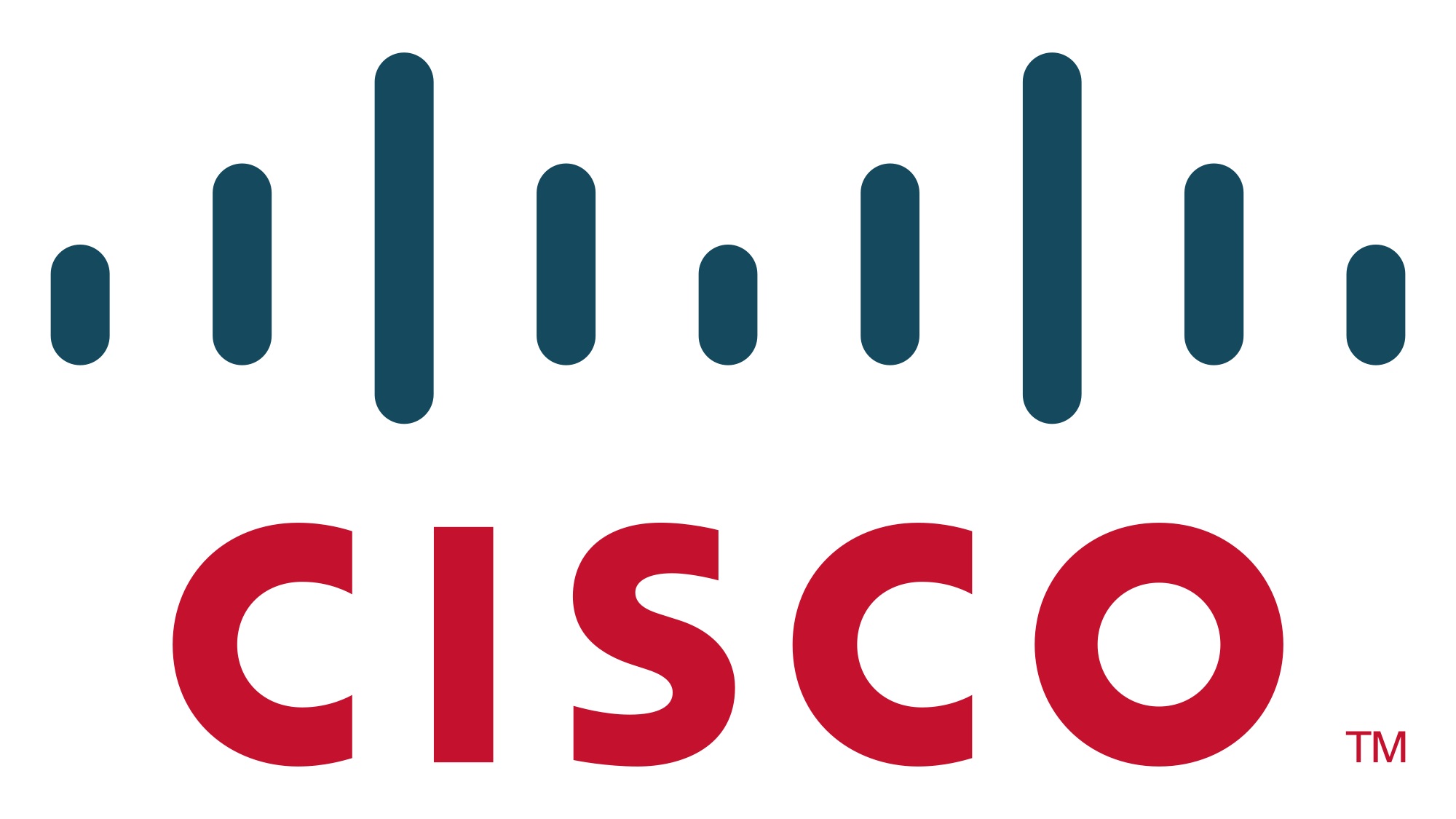 Cisco Systems, Inc. is an American multinational technology company headquartered in San Jose, California, that designs, manufactures and sells networking equipment. It is the largest networking company in the world.
Practical Information, Photos, Presentations
On Social Media: the hashtag of the event is #OI2Conf16
Day 1 of the conference in photos by Sebastiaan ter Burg
Day 2 of the conference in photos by Sebastiaan ter Burg
Innovation Luminary Awards Dinner in photos by Sebastiaan ter Burg
Videos from the event can be found on the OISPG Youtube channel.
Conference speakers' presentations from the plenary sessions and the discussion panels can be found listed below
Related documents: