The Web Accessibility Directive
As of today, the Web Accessibility Directive brings concrete benefits for persons with disabilities!
What does the Web Accessibility Directive do? Public sector websites published after 23 September 2018 have to be accessible for persons with disabilities as of today (23 September 2019).
Within a year the obligations will apply to all public sector websites, and by 23 June 2021 to mobile apps of public sector bodies. Public sector bodies must provide and regularly update a statement on the accessibility of their websites and mobile applications. Common accessibility requirements make sure that websites and apps are perceivable, operable, and understandable for all, and robust enough to be used with different assistive technologies. They also eliminate market barriers and bring down the cost of accessible solutions. Member states have to regularly monitor public sector websites and mobile apps, and report to the European Commission.
What are concrete benefits for persons with disabilities?

Navigate with ease the webpage with the latest news posted by your municipality. Fill in and submit your claim for pension at the end of your career without the need for help from anybody else.

Plan and book your travels on the go with a public transport app.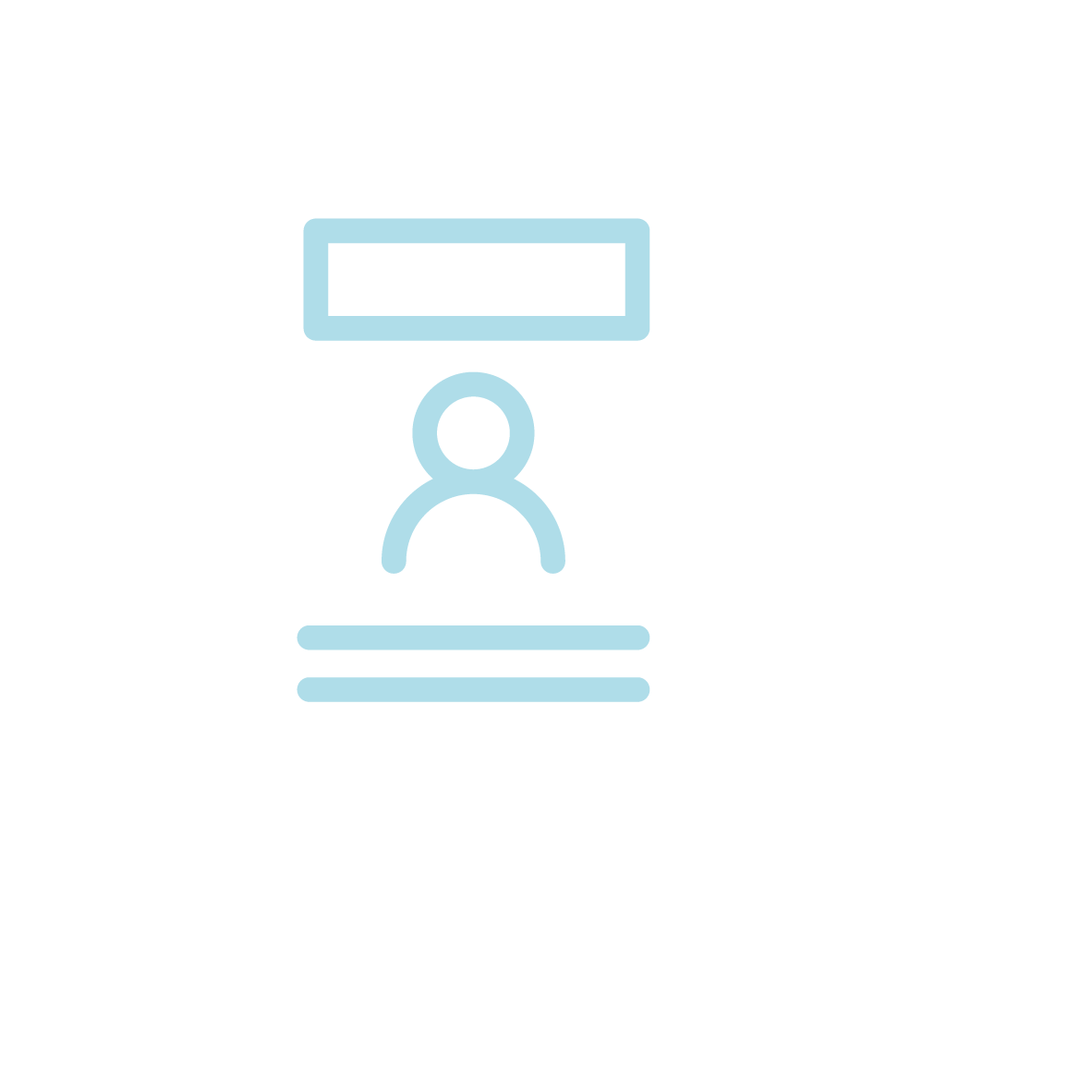 Request online and receive an accessible alternative for non-accessible information
Why is it important?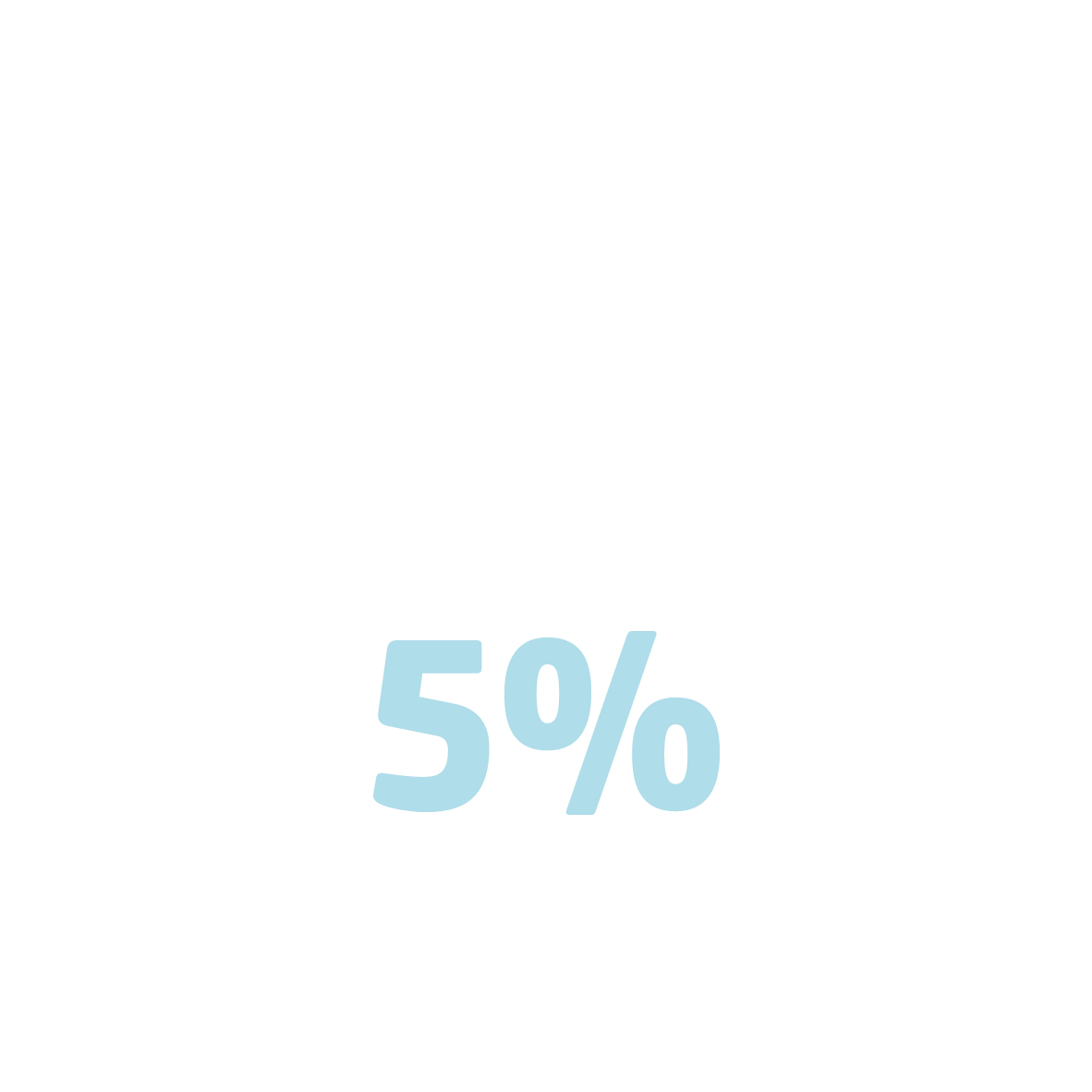 5% of people do not use the internet at all because of a disability.
More than 80 million people are affected by some form of disability.
On average, an elderly person is affected by a disability for about 8 years.