The event takes place on 19 June in Bucharest and is co-organised by the European Commission and the Romanian Presidency as part of the Innovative Enterprise Week series of events.
Europe's biggest technological innovation potential is in the future technologies that are driven by multidisciplinary science-inspired research.
The launch of the Pathfinder as part of the European Innovation Council (EIC) pilot in 2019 will have Future and Emerging Technologies (FET) (FET-Open and FET-Proactive) at its heart. It will show the way for the mutual reinforcing role of science, technology and innovation in the proposed new European research and innovation program, Horizon Europe.
The event is therefore a timely opportunity to debate at a high-level how the EIC can meet the challenge of bridging science, technology and innovation.
Highlights of the agenda
From Science to future technologies - plenary lecture
EIC Pathfinder: deep-tech showcases - four FET projects will present their amazing results, life-changing experiences and impacts
Deep-tech Innovation for Europe: The EIC Pathfinder - panel debate on the role of the Pathfinder as the engine for deep tech innovation in Europe
Bridging the innovation gap - panel debate on how to translate scientific results into innovation opportunities and disruptive market results
EIC Pathfinder: the top-down dimension - panel debate on the need for top-down initiatives and presentation of funding opportunities.
Please check the detailed agenda for full details of the titles of the presentations as well as the exact timing of the sessions.
Register now and join policy- and decision-makers, scientists, researchers, innovators, and early stage investors to:
Learn about the unique role that Pathfinder FET is playing in the EIC context
Contribute to co-designing the EIC Pathfinder for its future implementation in Horizon Europe.
Listen to top science-and-technology researchers, innovation gurus and relevant representatives of the Member States.
Explore current and future funding opportunities in the EIC Pathfinder programme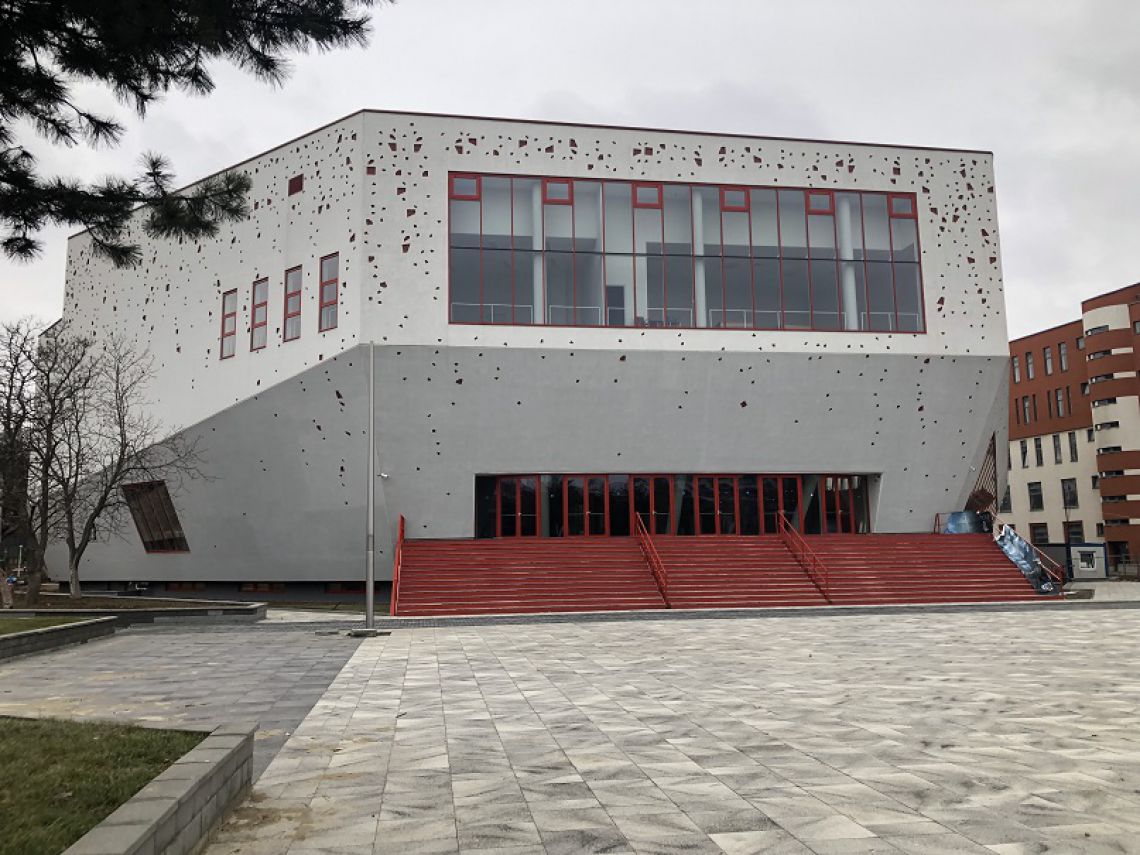 Exhibition
Participants in this event will have the opportunity to test the latest visions and innovations in the exhibition area. They will be able to talk innovation with successful start-ups across Europe, share ideas and gain more business connections.
Innovative Enterprise week
Imagine the Technologies of the Future  event will is part of the Innovative Enterprise Week, a three-day event that will focus on topics and challenges for the next EU Research and Innovation Programme (2021-2027) – Horizon Europe as well as on the European Innovation Council, a very powerful instrument that will aim to strongly support European "breakthrough innovators".
Further information
Registration is free and mandatory . Please register before 9/6/19.
On the Romanian Presidency dedicated website you'll find practical information on the venue, travel kit, and other useful links.
Organiser
European Commission (DG CONNECT, DG RTD) and the Romanian Presidency of the EU (UEFISCDI)
Location / Map: