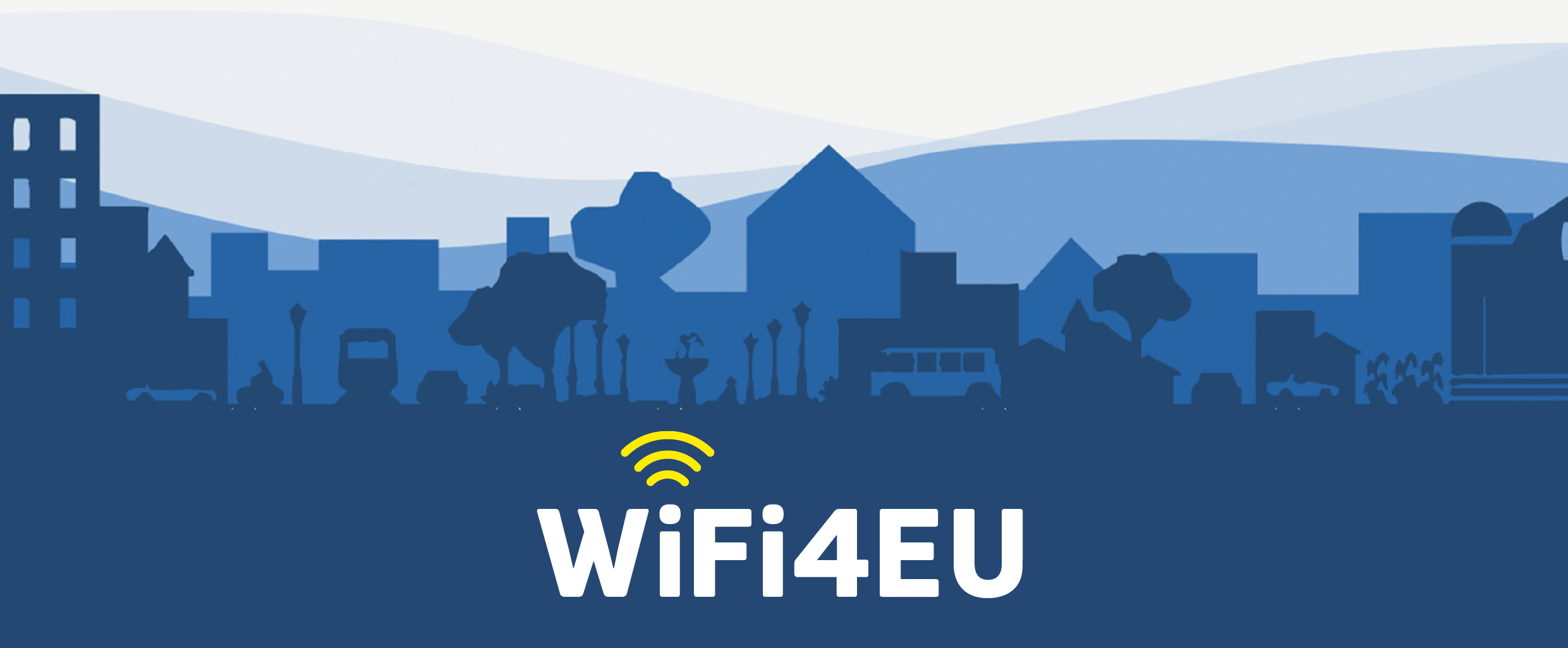 The European Union is bringing free Wi-Fi to public parks, squares, libraries, town halls...
€120 million of EU investments in vouchers
At least 6,000 to 8,000 local communities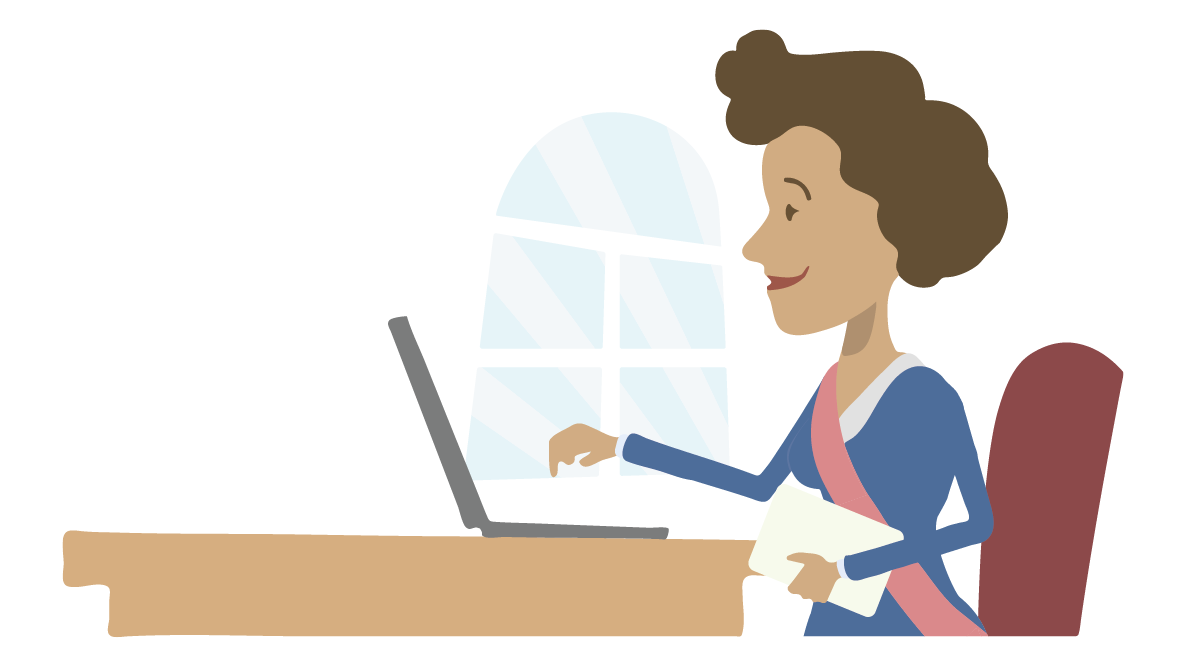 one voucher per municipality = €15,000
Who will benefit?
Everyone: WiFi4EU will give free internet access to local residents and visitors throughout the entire EU in the main centres of community life (parks, squares, libraries, public buildings, etc.).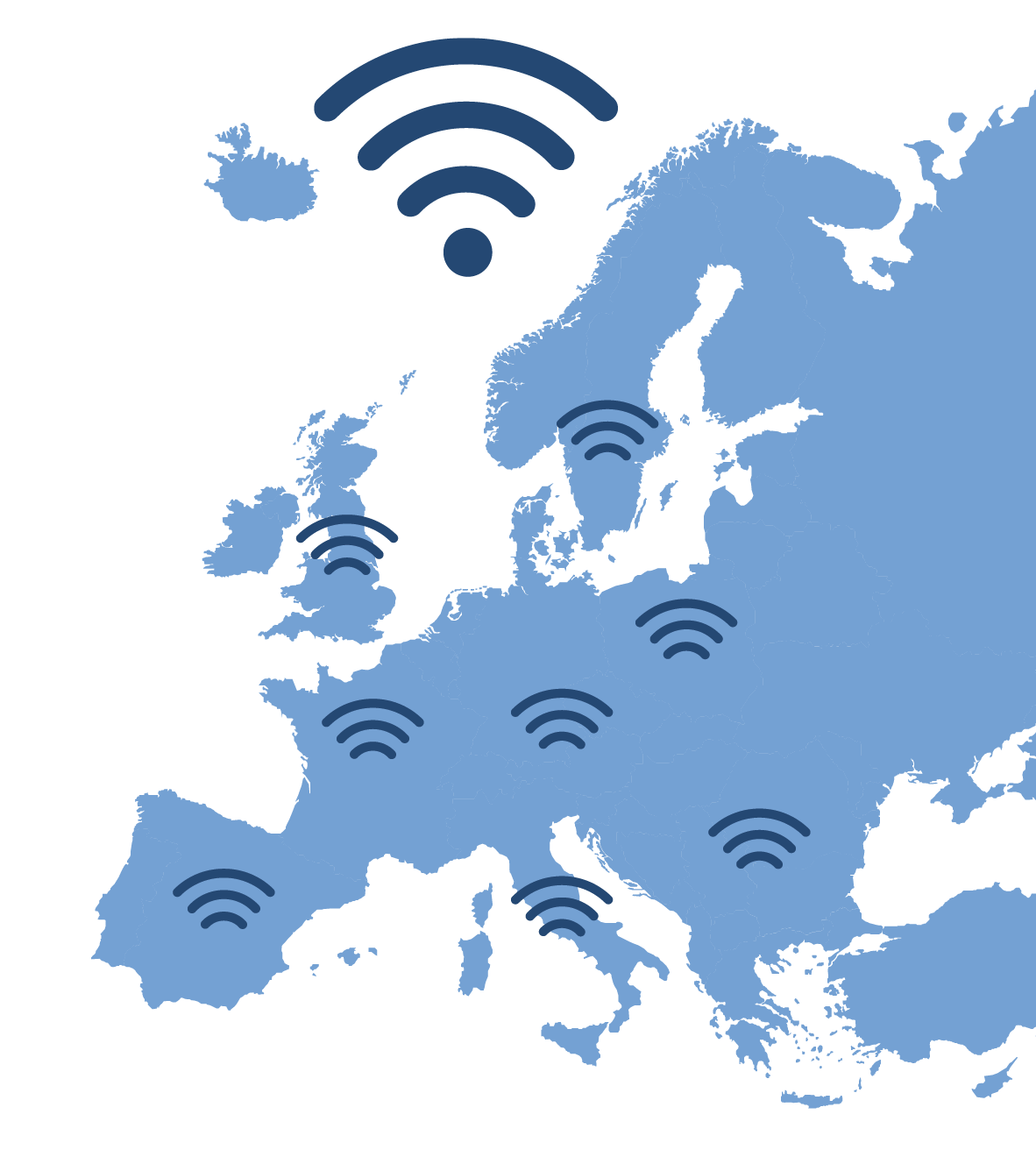 Who can apply?
Municipalities or groups of municipalities:
Who would like to offer digital public services such as eGovernment, eHealth, eTourism, etc.
Who seek funding for equipment and installation and can provide free connection to their community for at least 3 years.
How to apply?
- 1 -
REGISTRATION
uploading/updating supporting documents
- 2 -
APPLICATION
will be dealt with on first come, first served basis with geographical balance
- 3 -
SELECTION
winners announced
- 4 -
SIGNATURES
of agreements with municipalities
- 5 -
INSTALLATION
of Wi-Fi equipment
How will it work?
Municipalities need to ensure that the internet access is guaranteed for at least 3 years.
Installations should not duplicate existing free private or public Wi-Fi access.
Municipalities are free to select the Wi-Fi installation company of their choice.
WiFi4EU-funded networks must be free of charge, free of advertising and free from commercial re-use of data.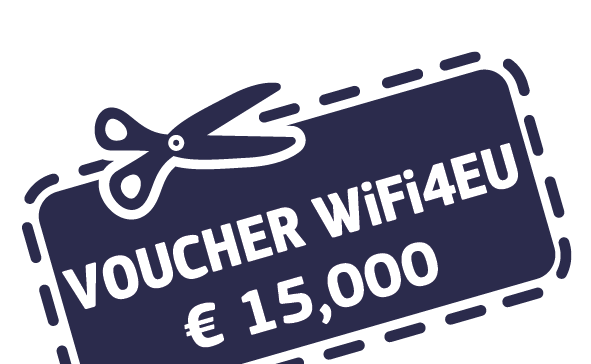 In this second call, there are 3,400 vouchers to be won by the first municipalities to apply.
THE FIRST CALL IN NUMBERS
7 November 2018 launch of the first call
2,800 vouchers awarded
€42 million budget of the first call
-------
Cities participation has been massive
21,500 registrations
13,200 applications
3,500 applications in the first 5 seconds
-------
All countries reached the minimum of 15 vouchers
(except Iceland)
Download the WiFi4EU in factsheet your language below.
BG | CS | DE | DA | EL | EN | ES | ET | FI | FR | GA | HR | HU | IT | LT | LV | MT | NL | PL | PT | RO | SK | SL | SV