After the successful contribution given during CoR Forum on the Urban Agenda ENoLL attended the 7th European Summit of Regions and Cities organised by the Committee of the Regions on July 8-9th in Bratislava (Slovakia). The summit brought together many European politicians together with experts and European networks to discuss policies affecting urban and regional development in Europe. Read tweets on #BratislavaSummit.
The ENoLL President Tuija Hirvikoski spoke at the "Connecting people: Digital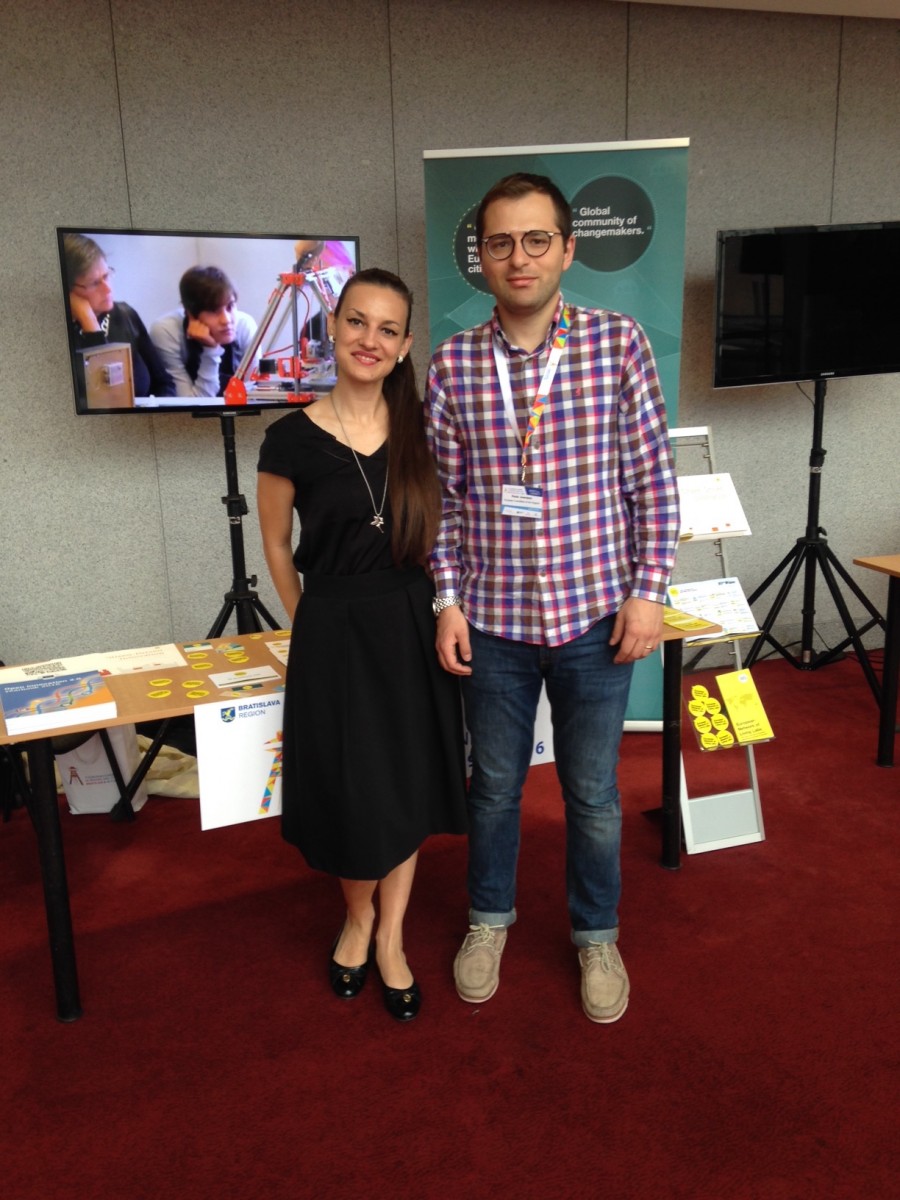 and smarter: cities and regions of the future" session highlighting the relevance of citizens in urban/regional innovation processes, and the role living labs can have in bridging municipalities and the citizenry while easing co-creation and experimentation projects with the urban society, HEIs and local SMEs.
ENoLL - European Network of Living Labs is one of the biggest European Open Innovation Infrastructure Creators, and its President Dr Tuija Hirvikoski received an Innovation Luminary Award at the Open Innovation 2.0 Conference last May in Amsterdam, on behalf of the Living Labs movement.
Dr Hirvikoski strongly believes the important role Living Labs play in fostering and improving trust in society as "with the engagement of different stakeholders in the conversation: citizens, scientists, companies, public authorities and policy makers, we can create more trust which is key for the creation of bold innovative solutions."
Dr Tuija Hirvikoski recommended the Open Innovation 2.0 Yearbook 2016 to all participants at the Summit as it clearly showcases the good practices and real-world examples of OI2.