Speeding up the rollout of fibre and 5G
Timely deployment of fibre and 5G networks offer significant economic opportunities and support the twin digital and green transitions. They enable innovations in medicine, education and learning, connected transport, manufacturing, energy management, farming and media.
How will better connectivity benefit businesses and citizens?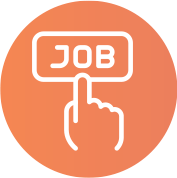 Improved connectivity will create more jobs.
Many more people will have access to digital services and to digital education, and will improve their digital skills.
Better connectivity will enable innovative business models, new ways of working, more efficient processes and operations.
With its Recommendation of September 2020 the Commission calls on Member States to help speed up the rollout of fibre and 5G networks and to develop a toolbox of best practices by 30 March 2021 on how to: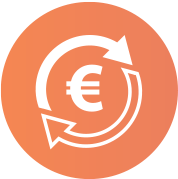 Reduce costs and remove administrative burden for operators.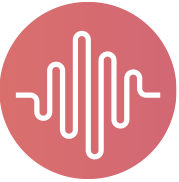 Provide timely access to radio spectrum for 5G and encourage investment in expanding network infrastructure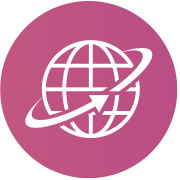 Enhance coordination across Member States for radio spectrum assignment, to support 5G coverage for main transport routes by 2025 and innovative digital services in transport and industry
To ensure timely fibre and 5G rollout Member States are encouraged to: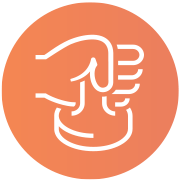 Support simpler and faster permits for network deployment. .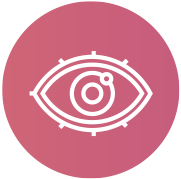 Improve transparency for operators about physical infrastructure (buildings, street lamps, etc.) via a single information point.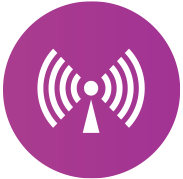 Enlarge operators' rights to access existing infrastructure for network deployment.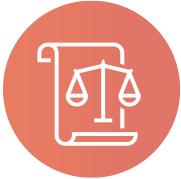 Ensure an effective dispute resolution mechanism related to infrastructure access.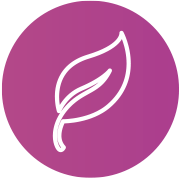 Better assess the environmental impact of networks and provide incentives to operators to deploy sustainable networks.
Related documents: