The big winner of the night was 'The Favourite' by Yorgos Lanthimos. The British production got eight awards, including major ones such as best European Film, best European Director and best European Actress. The film was supported by Creative Europe MEDIA with €50,000 under the Development State Scheme.
The other winners of the night were:
Antonio Banderas received the award to best European Actor for his role in 'Pain and Glory' by Pedro Almodóvar. The film also won the award for best European Production Design.
'Buñuel in the labyrinth of the turtles', a co-production of Spain and The Netherlands, was awarded as the best European Animated Feature Film.
'The Portrait of a Lady on Fire' by Céline Sciamma won the European Screenwriter award. In addition, on the side of the EFA Awards, this film also received the European University Film Award (EUFA).
'Les Miserables' by Ladj Ly received the Prize Fipresci to the best European Discovery.
'Babylon Berlin' was selected as European Achievement in Fiction Series.
'Cold war' by Pawlikoski received the People's choice award.
Find out more about the winners on EFA's website.
#EFAQuiz 2019: MEDIA sent 8 lucky winners to the EFA Ceremony!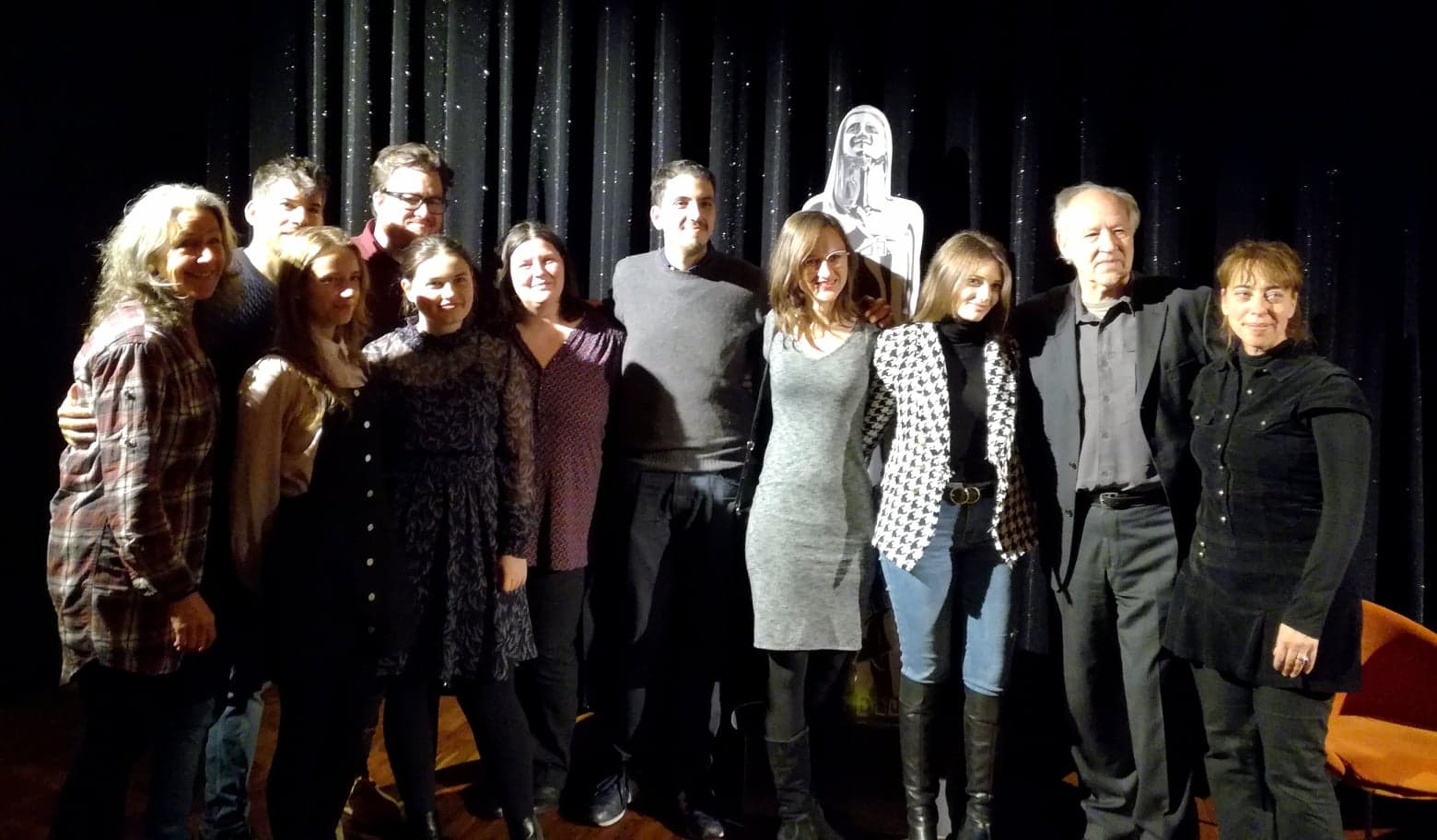 Given the great reception and enthusiasm from the general public in previous contest, Creative Europe MEDIA decided to run again the #EFAQuiz for European film lovers to win a trip to Berlin and attend the European Film Awards 2019.
Participants had to answer 10 questions about European films for a chance to win a weekend, all included, to experience the European Film Awards and discover European cinema from a different perspective.
Among the almost 2000 people that took part in the competition, eight cinephiles were selected. The winners travelled to Berlin from 6 to 8 December and attended the 32nd edition of the European Film Awards. They also participated in a Film Gala where they got to know Werner Herzog, attended screenings of EFA nominated films, and met some industry professionals.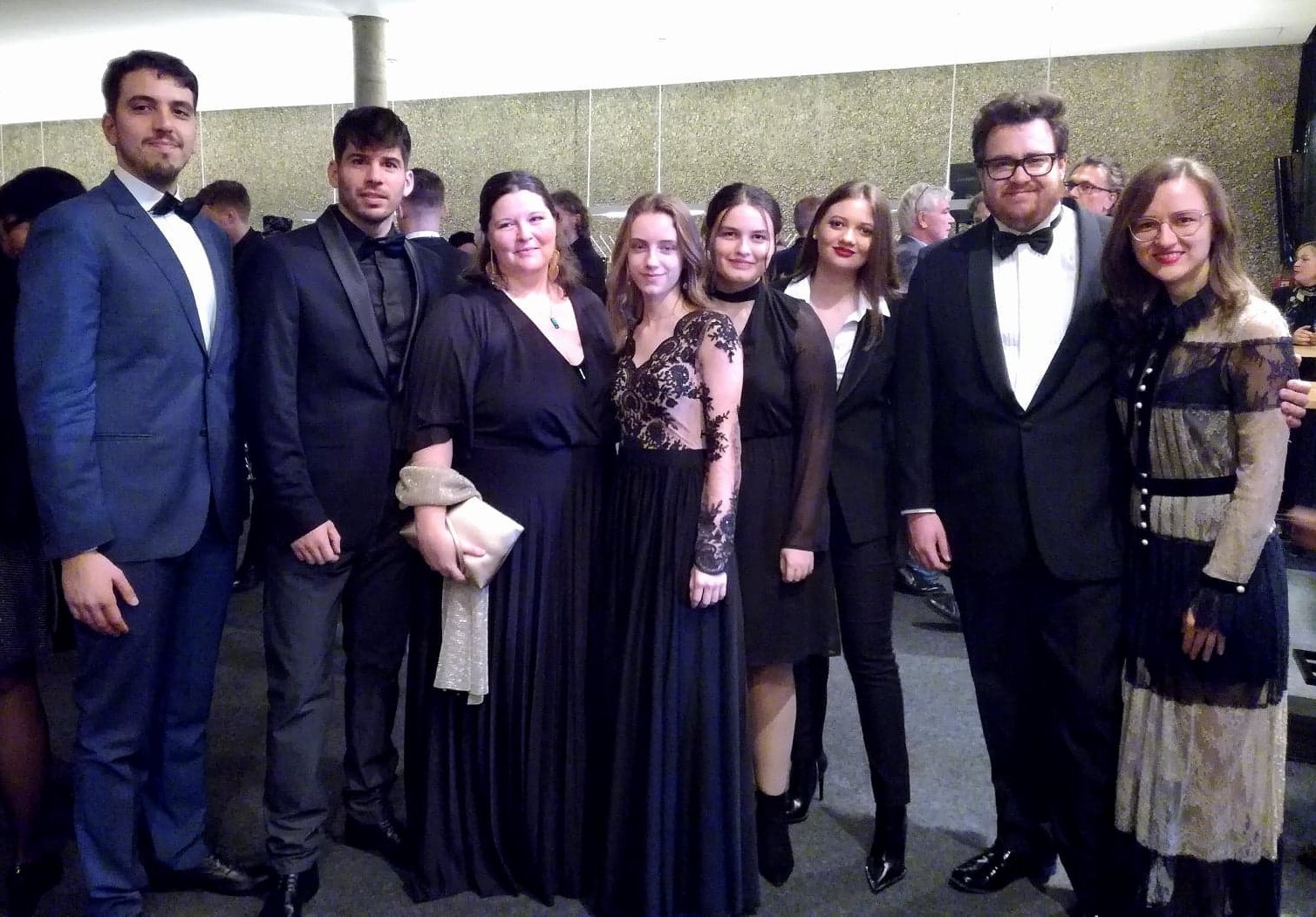 About the European Film Awards
Founded in 1988, the European Film Academy now unites more than 3,500 European film professionals with the common aim of promoting Europe's film culture.
The European Film Awards, presented jointly by the European Film Academy and EFA Productions, honour the greatest achievements (split in a total of 23 categories) in European cinema. The awards ceremony takes place in Berlin every second year.
The European Film Academy is supported by Creative Europe MEDIA via the market access scheme, and in 2019 it got €227.000 of EU funds for the European Film Awards.