Please join us if you want to take part in shaping our digital future.
With a full agenda of engaging plenary sessions, parallel workshops and high-level panels the Digital Assembly will cover a wide range of current key topics on digital policy.
Four initial thematic workshops will lay the basis of the discussions on:
Digital 4 Planet
Digital 4 Leadership
Digital 4 Jobs
Digital 4 Communities
Online Involvement
Your opinion matters: Interested parts have the chance to follow #DA19eu on Twitter and let their voices heard by sharing comments to the discussions and presentations.
All plenary sessions will also be available via web streaming
Press Corner
Journalists interested in the thematic areas and the outcomes of the Digital Assembly 2019, will be soon able to find press related materials by visiting this page.
Digital Assembly 2019 Venue
This year's event will take place in the Romexpo Exhibition Centre, in Bucharest.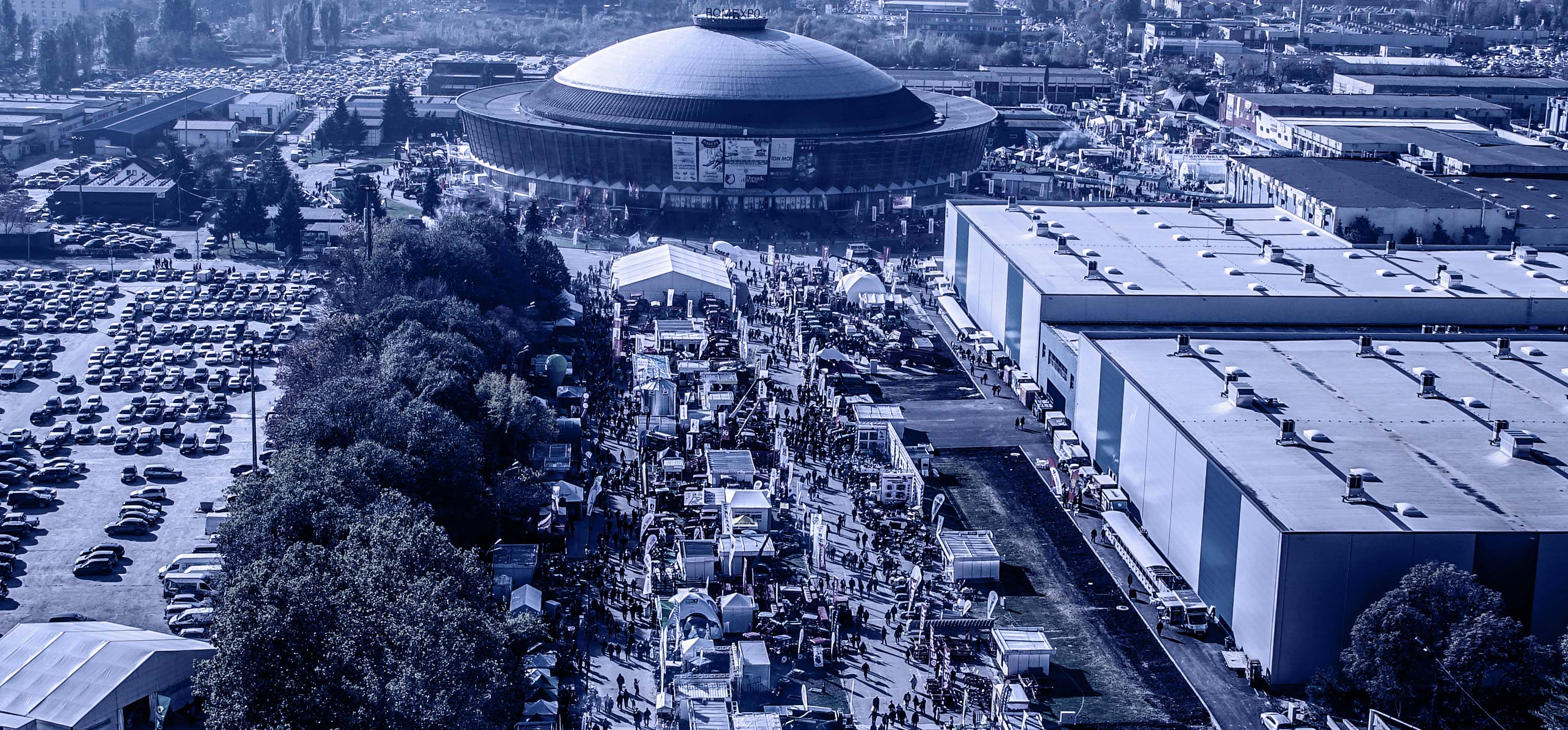 Please remember that the participation is by invitation only. Should you have any queries, please contact us via email.
Learn more about last year's event: Digital Assembly 2018 in Sofia, Bulgaria
Location / Map: