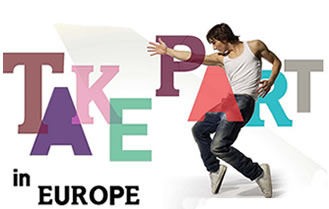 Ready to make a real difference to the world? A voluntary activity can be a very rewarding experience!
Volunteer - 2011 is the European Year for Volunteering
My project is a "welfare village", a village for needy people, in Bavaria. It provides a home, work and training opportunities for people who, for various reasons, have problems integrating ...