Job Fair
Budapest, Hungary, 24-25/09/2014
---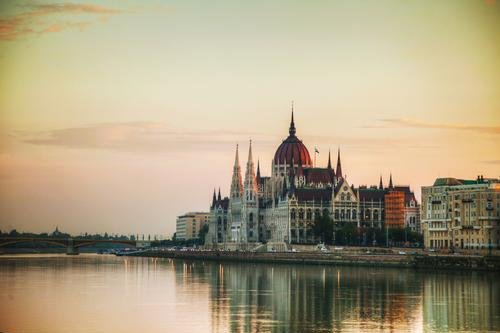 5,000 jobs on offer in Budapest
Over 10,000 young people visited the Youth on the Move stand at the biggest Hungarian Job Fair HVG Allasbörze on 24-25 September. Youth on the Move formed the main part of the event featuring employers from engineering, IT, telecommunications, finance and education sectors. In total, 5,000 jobs were on offer.
Visitors to the Youth on the Move stand met managers of the EU programmes aimed at them. They also took part in various presentations and inspiring testimonials on mobility facilitated by EURES, Erasmus, Euraxess and a lot more.
According to Hungarian managers of EU programmes invited to the Youth on the Move stand, the young visitors were extremely interested in mobility and definitely see the EU as opportunity!
Youth on the Move was highly visible in the Hungarian media with over 40 press articles and a prime time feature on TV.
---
Pictures from the event
---
Other events