Youth on the Move at Université d'été 2011
Paris, 31/08-02/09/2011
---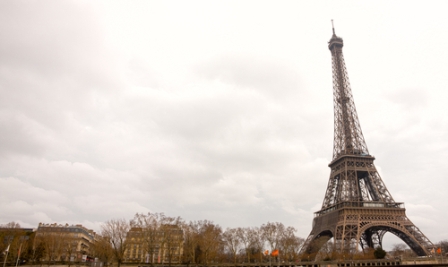 Location
Place: Campus HEC
Town/City: Paris
Country: France
Heures d'ouvertures
Mercredi : 12h00-21h00
Jeudi : 08h30 – 21h00
Vendredi: 08h30 – 16h00 (pour la 1ère année, se tient lors de l'université d'été la rencontre université/entreprises qui débute à 14h15)
László Andor, European Commissioner for Employment, Social Affairs and Inclusion will participate in the debate"The Social Pledge of the B20 Program" on September 1st at 3:30 – 5:30 p.m.
Le programme (fr) - Programme

[434 KB] (en)
---
Description (FR)
La 13ème édition de l'Université d'Eté du MEDEF aura lieu les 31 août, 1er et 2 septembre 2011 sur le campus HEC à Jouy-en-Josas. Elle réunira plus de 6000 chefs d'entreprise et 500 journalistes français et européens autour du thème : « Villages et Planète, objectif B20 ». De plus en plus internationale, l'Université d'Eté rassemble Chefs d'Etat et de gouvernements, décideurs européens, leaders politiques et syndicaux, intellectuels, chefs d'entreprise, sportifs et artistes de tout premier plan. A deux mois de la tenue du G20 sous Présidence française, elle sera l'occasion d'aborder les sujets, pour tenir compte des attentes des citoyens et des exigences de la mondialisation. Elle permettra de préparer les messages du B 20, Business Leaders Summit 20 qui se tiendra en marge du G20.
More information
Université d'été 2011 : « Villages et planète, objectif B20 »
---
Pictures from the event
---
Other events