Statement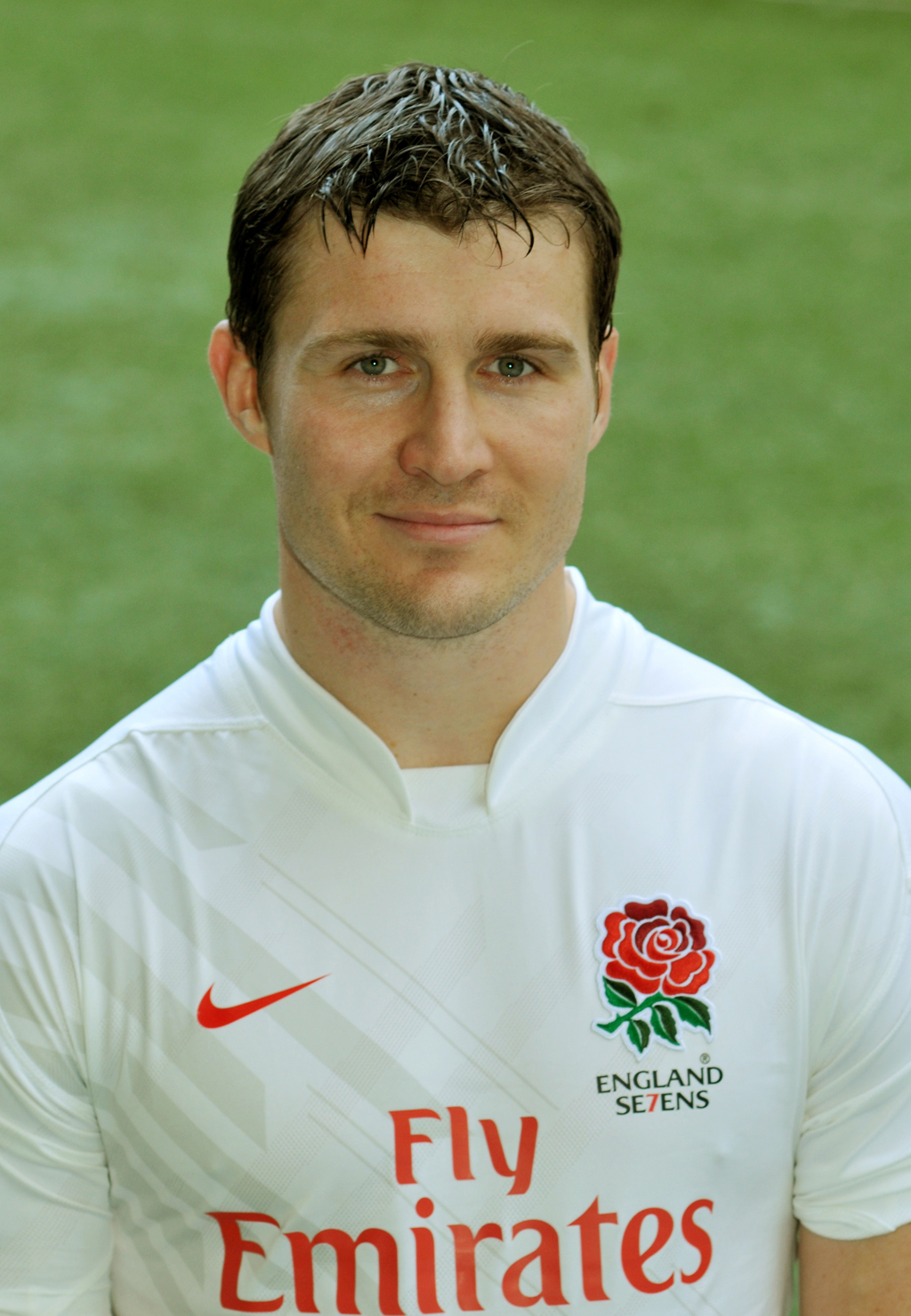 Being asked to be an ambassador for the youth on the move campaign was an easy decision to make.
The world is now more accessible than ever, with vast opportunities for us to travel, study and work. During my professional career, I have been lucky enough to travel to, as well as live in other countries.
This has not only broadened my working CV, but has also allowed me to experience so much as a person. Immersing yourself in other cultures and languages opens up your mind and gives you so many life experiences which you will carry forever. You learn so much about other people, as well as yourself, that said, it is also so much fun!
I can't recommend enough that if you have the chance to experience this for yourself, go grab it with two hands. We can only experience the world once, so why not try and experience as much as you can.
Get on the move!
---
Bio
Simon Hunt is a famous British rugby player. Since he first played for the England Seven he has proved that he is a top level performer in every club he plays for. Simon has a very diverse team history. In 2000 he joined the Irish from Rosslyn Park, he signed for RC Narbonne two years later and then switched to USA Perpignan, another Top 14 club, in 2003. London-born Simon also spent time with Sale Sharks and Bristol. He also represented England Students in 1999, 2000 and 2001 while studying at St Mary's University in Teddington, London and England Under 21s and Great Britain Sevens. In May 2010 he helped the 'Dig Deep England' side under Ben Ryan to win the London Floodlit Sevens title at Rosslyn Park, beating Saracens 17-5.