Hungarian jobseeker gets family benefits in Belgium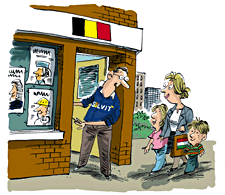 After having worked in Belgium, a Hungarian woman claimed unemployment benefits and gave birth to 2 children there, but found out she was no longer eligible for family benefits.
Her work permit had expired – before 1 May 2011 Hungarian nationals needed a work permit to work in Belgium. This meant she couldn't claim she was actively seeking employment as required.
SOLVIT took this up with the Belgian authorities and the woman was recognised as an active jobseeker.
Solved within 9 weeks.
More on: EU rules on family benefits
---
Slovak family awarded child benefits in Iceland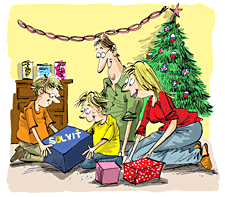 A Slovak national living and working in Iceland applied for family benefits there. His application went unanswered. Meanwhile, he left Iceland and returned to Slovakia where he applied for child benefits.
But the Slovak authorities refused to pay him for the period he worked in Iceland.
SOLVIT found out that the Icelandic authorities hadn't replied because they were missing some documents.
The Slovak man sent the documents, and shortly after the Icelandic authorities paid the family benefits.
Solved within 12 weeks.
More on: Family benefits