Events
Additional tools
30/01/2013 - 31/01/2013
In April 2012, as part of the employment package, the Commission published a Staff Working Document on "exploiting the potential of the personal and household services".
19/11/2012
The conference will be opened by Koos Richelle, Director General for Employment, Social Affairs and Inclusion of the European Commission.
05/12/2011 - 06/12/2011
The Restructuring Forum, organised by the Commission in cooperation with the International Labour Organization (ILO), will bring together experts from around the world to exchange views on the way restructuring is addressed in different socio-economic and institutional contexts.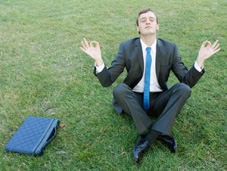 22/11/2010 - 24/11/2010
The European Commission together with the Belgium presidency of the Council of the European Union, will be holding a Forum investing in well being at work and addressing psychosocial risks in time of change
18/10/2010 - 19/10/2010
The Belgium Presidency of the EU and the European Commission are jointly organising a conference on corporate restructuring.
05/07/2010 - 06/07/2010
The European Commission will organise a Forum on the Impact of Financial Investors on Enterprises.
07/12/2009 - 08/12/2009
The European Commission in cooperation with the European Parliament, the European Economic and Social Committee (EESC) and the Committee of the Regions is organising on 7 and 8 December 2009 a restructuring forum dedicated to Sectors' New Skills for New Jobs.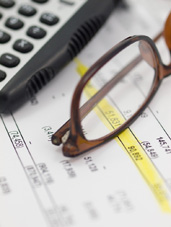 12/11/2009 - 13/11/2009
The current economic downturn is having severe negative effects on employment as a consequence of a rising number of companies being forced to restructure their activities.
22/06/2009 - 23/06/2009
The European Commission will organise a Forum on the Impact of Climate Change on Employment, since changes needed to reduce CO2 emissions will in all likelihood have important effects on employment.
08/12/2008 - 09/12/2008
The defence industry is important to the EU economy in technological, economic and employment terms. Like other industries, it is facing the challenge of adaptation to a rapidly moving business environment.