Nieuws
Social Protection and Social inclusion in Belarus and Moldova
07/01/2010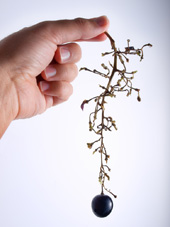 The European Commission has published studies assessing the challenges that Belarus and Moldova face in the areas of poverty, social exclusion, pensions and health care.
These form part of a series of studies undertaken during the last two years on social protection and social inclusion in the countries included in the European Neighbourhood Policy (ENP).  In 2008, studies were made of the situation in Belarus, Moldova and Ukraine.  In 2009, studies were dedicated to the Southern Caucasus, including Armenia, Azerbaijan and Georgia.  
The study on Ukraine and the synthesis report on Belarus, Moldova and Ukraine should be available by March 2010 and the studies on the Southern Caucasus in 2011.