Novosti
Određene novosti, članci i događanja dostupni su samo na engleskom, francuskom i/ili njemačkom jeziku.
20/12/2017
The European Commission and the EU Social and Economic partners ETUC, BusinessEurope, UAPME, CEEP and Eurochambers signed a European Partnership for Integration, laying down key principles and commitments to support and strengthen opportunities for refugees and migrants legally residing in the EU to integrate into the European labour market.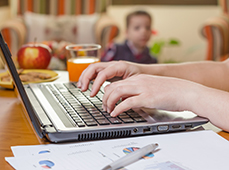 20/11/2017
Today the Commission has launched the second round of discussions with trade unions and employers' organisations at the EU level on how to help people in employment and in self-employment have access to social protection and related employment services.