24/08/2016
Today the European Commission adopted a proposal for a Regulation on new, integrated ways to collect and use data from social surveys so as to better support policy making in general and social policy in particular.
29/07/2016
The European Commission has proposed to provide Finland with €5.3 million from the European Globalisation Adjustment Fund (EGF) to help 1,441 former Microsoft workers to find new jobs.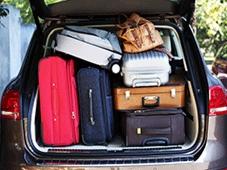 22/07/2016
Schools are closed, summer holidays are here, and also this blog is having its well-deserved summer break. Like many of you, authors of Evidence in Focus are leaving their desks to travel in Europe and beyond.