Üritused
Additional tools
Tuleb arvestada sellega, et uudised, artiklid ja üritused võivad olla kättesaadavad vaid inglise, prantsuse ja/või saksa keeles.
04/03/2013 - 05/03/2013
This European Conference officially launches the Grand Coalition for Digital Jobs by adopting a shared roadmap and announcing stakeholder pledges to joint action.
06/09/2012 - 07/09/2012
The Commission held a major conference on employment policy, under the title "Jobs for Europe", on 6-7 September 2012.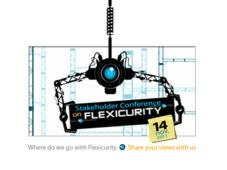 14/11/2011
The high-level conference to be held in Brussels on 14 November will provide a forum for EU institutions, EU countries and social partners to share their past experience and explore ways to adapt flexicurity to the current institutional and economic context.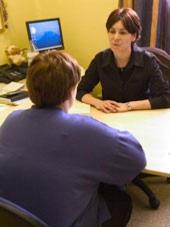 28/09/2011 - 29/09/2011
PARES - Partnership between Employment Services will be launched on 28-29 September in Brussels. The initiative will encourage dialogue at EU-level between employment services.
10/03/2011
Commissioner László Andor opened the conference on 10 March, which gathered around 200 participants, by welcoming 2010 Nobel Prize laureate Christopher Pissarides and his work on search and matching theory.