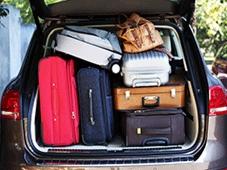 22/07/2016
Schools are closed, summer holidays are here, and also this blog is having its well-deserved summer break. Like many of you, authors of Evidence in Focus are leaving their desks to travel in Europe and beyond.
20/07/2016
The College adopted today a Communication re-examining its proposal for a revision of the Posting of Workers Directive in the context of the subsidiarity control mechanism that several national parliaments triggered in May.
14/07/2016
The Fund for European Aid to the Most Deprived (FEAD) contributes to alleviating the worst forms of poverty in the EU, such as food deprivation, child poverty and homelessness.