24/11/2017
Today, Commissioner for Employment, Social Affairs, Skills and Labour Mobility, Marianne Thyssen, will give a keynote speech at the closing event of the second European Vocational Skills Week.
22/11/2017
The 2018 European Semester cycle of economic, fiscal and social policy coordination starts against the backdrop of robust economic activity in the euro area and the EU, record high employment levels and unemployment rates declining towards pre-crisis levels.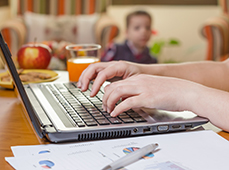 20/11/2017
Today the Commission has launched the second round of discussions with trade unions and employers' organisations at the EU level on how to help people in employment and in self-employment have access to social protection and related employment services.