Events
Additional tools
24/10/2013 - 25/10/2013
The PARES Stakeholders conference will take place in Brussels at the Hotel Thon EU, on 24-25 October.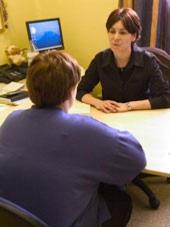 28/09/2011 - 29/09/2011
PARES - Partnership between Employment Services will be launched on 28-29 September in Brussels. The initiative will encourage dialogue at EU-level between employment services.
14/05/2009 - 15/05/2009
The conference has brought together around 150 participants - experts from Public Employment Services (PES) and other stakeholders –who had the opportunity to take stock of the labour market challenges in the present economic downturn.