News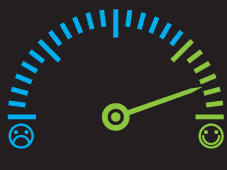 28/10/2016
Reducing regional disparities is one of the main objectives of the European Union and one which is pursued through Cohesion policy aimed at strengthening economic, social and territorial cohesion across the EU.
31/05/2016
With still nearly 6 million more people unemployed in December 2015 than in March 2008, there is a wide consensus in the EU on the importance of expanding employment as the main means of reducing poverty among the population of working age.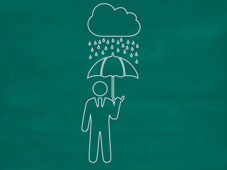 15/12/2015
Unemployment across the EU has increased sharply since the onset of the economic crisis, and despite some reduction in many countries since mid-2013, it remains far above the level in 2008 before the crisis began.
21/05/2015
Supporting entrepreneurship and self-employment is an important part of the Europe 2020 Strategy for smart, sustainable and inclusive growth.
17/12/2014
Access to affordable housing is a fundamental right, but since the onset of the financial and economic crisis, the housing situation of households has worsened in many EU Member States.
23/05/2014
Since the onset of the crisis, young people throughout the EU have been adversely affected disproportionally compared to other age groups. Only a third of young people aged 15-24 currently have a job, and many of these are on a temporary or part-time basis.
04/12/2013
On 4 December, the Social Situation Monitor (SSM) is organising a seminar where experts, researchers and officials will meet to discuss early childhood education and care.
27/05/2013
Social protection systems in the EU Member States face the need to adapt to the changing world of labour, new family structures and the demographic changes.
23/10/2012
Recent turbulent times, characterised initially by a strong rise in both house prices and share prices and followed by a dramatic collapse in both virtually throughout the EU have increased the importance of estimating wealth holdings and how they have changed over the crisis period.
03/10/2012
Poverty and social exclusion are on the rise in many Member States since the onset of the crisis. This raises concerns about what will happen in the future to those at risk of poverty or exclusion. Are these people going to be trapped in this situation? What is the best way of lifting them out of it in a durable way?