News
10/11/2017
The Social Situation Monitor (SSM) team invited policy-makers and researchers to discuss The Future of Work on 10 November, at The Square Meeting Centre, in Brussels.
13/10/2017
This year's edition of the Labour Market and Wage Developments in Europe Report confirms the positive labour market trends that have been witnessed in the EU.
05/10/2017
The Employment and Social Development in Europe (ESDE) Quarterly Review highlights continuing economic growth in the EU together with a steady decrease in unemployment.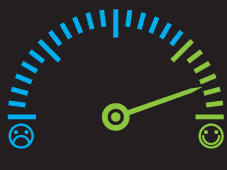 28/10/2016
Reducing regional disparities is one of the main objectives of the European Union and one which is pursued through Cohesion policy aimed at strengthening economic, social and territorial cohesion across the EU.
11/10/2016
Today's edition of the Employment and Social Development in Europe (ESDE) Quarterly Review autumn 2016 confirms the strengthening of employment growth in the EU, observed over the last two and a half years.
31/05/2016
With still nearly 6 million more people unemployed in December 2015 than in March 2008, there is a wide consensus in the EU on the importance of expanding employment as the main means of reducing poverty among the population of working age.
21/01/2016
The Employment and Social Developments in Europe (ESDE) 2015 review reveals further positive employment and social developments in the EU. However, despite recent improvements huge disparities still exist between Member States, in terms of economic growth, employment and other key social and labour market indicators. Many of these disparities are linked to an underutilisation of human capital on several fronts.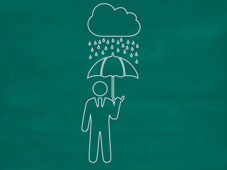 15/12/2015
Unemployment across the EU has increased sharply since the onset of the economic crisis, and despite some reduction in many countries since mid-2013, it remains far above the level in 2008 before the crisis began.
09/10/2015
Labour markets and social indicators in the EU continue to gradually improve, benefitting from the strengthening in economic activity, according to the latest edition of the Employment and Social Situation Quarterly Review.
21/05/2015
Supporting entrepreneurship and self-employment is an important part of the Europe 2020 Strategy for smart, sustainable and inclusive growth.