News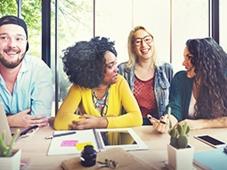 18/05/2018
The Youth Guarantee, supported by the Youth Employment Initiative, has helped make a dent in youth unemployment and inactivity.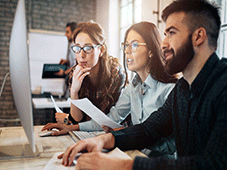 14/05/2018
The European Commission has published today an evaluation of the recast European Works Council Directive.
04/05/2018
The Commission is setting up a high-level expert group (HLG) on the impact of the digital transformation on EU labour markets, in the context of its broader activities on the future of work.
09/04/2018
The concept of 'omni-channel management' is gaining popularity in the private sector and increasingly in the public sector, as well as a small number of public employment services (PES).
27/02/2018
The Practitioner's toolkit for PES Building Career Guidance and Lifelong Learning presents concepts and tools for public employment services (PES) to assess needs and strengthen the career guidance and lifelong learning system and services.