20/11/2017
Today, the European Platform for Investing in Children (EPIC) celebrates the United Nations' Universal Children's Day.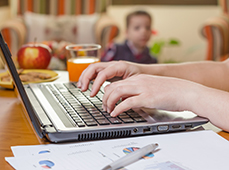 20/11/2017
Today the Commission has launched the second round of discussions with trade unions and employers' organisations at the EU level on how to help people in employment and in self-employment have access to social protection and related employment services.
17/11/2017
European Union leaders have solemnly proclaimed the European Pillar of Social Rights at the Social Summit for fair jobs and growth in Gothenburg, Sweden.