Aktuality
Aktuality, akce a články mohou být k dispozici pouze v angličtině, francouzštině a/nebo němčině.
13/11/2013
The biggest challenge now facing Europe's economy is how to sustain the recovery that is now underway. This is the main message of this year's Annual Growth Survey (AGS), adopted by the Commission.
19/09/2013
23. září bude zahájen měsíc internetových debat o zaměstnanosti, sociálních právech, bankovním sektoru a elektronickém obchodu. Jednotlivci, organizace a tvůrci politik budou předkládat své náměty, které mohou změnit Evropu.
19/06/2013
The European Commission has agreed today on three contributions to the next European Council, scheduled for 27-28 June 2013.
29/05/2013
The European Commission has today adopted recommendations to EU Member States designed to move Europe beyond the crisis and strengthen the foundations for growth.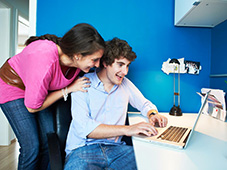 12/03/2013
The Youth Employment Initiative was proposed by the 7-8 February 2013 European Council with a budget of €6 billion for the period 2014-20.
27/02/2013
The EU's Council of Employment, Social Policy, Health and Consumer Affairs Ministers will meet on 28 February in Brussels. It will be devoted only to Employment and Social Affairs issues.
08/01/2013
After five years of economic crisis and the return of a recession in 2012, unemployment is hitting new peaks not seen for almost twenty years, household incomes have declined and the risk of poverty or exclusion is on the rise, especially in Member States in Southern and Eastern Europe, according to the 2012 edition of the Employment and Social Developments in Europe Review.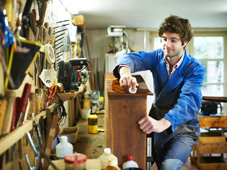 07/12/2012
The European Commission today officially launched the EU Skills Panorama, a website presenting quantitative and qualitative information on short- and medium-term skills needs, skills supply and skills mismatches.
05/12/2012
The EU's Council of Employment, Social Policy, Health and Consumer Affairs (EPSCO) Ministers will meet on 6 December in Brussels under the chairmanship of Sotiroula Charalambous, the Cypriot Minister for Labour and Social Insurance.
05/12/2012
Measures to help Member States tackle unacceptable levels of youth unemployment and social exclusion by giving young people offers of jobs, education and training have been proposed by the European Commission.