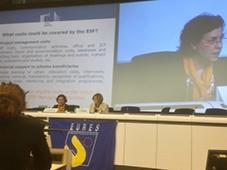 26/04/2013 - 26/04/2013
In the conference held in Brussels on 26 April, EURES Members were invited to take part in presentations about the future funding of EURES through the European Social Fund (ESF), as well as meeting with representatives from ESF in their respective countries and on the European level.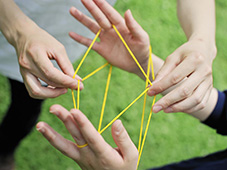 07/03/2013 - 07/03/2013
The Eleventh Meeting of the Contact Persons for the European Globalisation adjustment Fund (EGF) of the Contact Persons responsible for the EGF will meet in Brussels on 7 March 2013.
26/11/2012 - 26/11/2012
The conference will discuss with policy makers and practitioner how to best shape EU support to social innovation in the context of the Social Investment Package for Growth and Cohesion.