Europe in my Region - Konkursie na blog
Zapraszamy do udziału w konkursie na blog "UE w moim regionie", w którym nagrodą jest wyjazd do Brukseli na szkolenie dziennikarskie
Prześlij do 27 czerwca stworzony przez siebie wpis na blogu w dowolnym języku, opisujący jeden z projektów zrealizowanych dzięki środkom unijnym, a być może zostaniesz jednym z czworga zwycięzców, których zaprosimy na Europejski Tydzień Regionów i Miast, odbywający się w październiku b.r., gdzie wystąpisz jako akredytowany dziennikarz, a ponadto weźmiesz udział w szkoleniu w zakresie dziennikarstwa mobilnego i storytellingu.
by Emily Rall and Dagmar Haase
Cultural services, such as recreation, experiencing and learning about nature, and opportunities for social encounters, belong to some of the most important ecosystem services in cities. These services are of great importance for the quality of life of urban residents – not only by way of comp ...
Current Rating: 1.0
by Micael Sousa
Leiria has joined the UrbanWINS [1] project, which aims to study the urban metabolism of the city. Systematic approaches comparing cities to living beings are not a new concept. Patrick Geddes [2] made this association as early as the start of the 20th Century, innovatively observing that cities evo ...
Current Rating: 4.7
by Klara J. Winkler
The ecosystem service concept helps identify the many different services of different ecosystems and different types of land use. In science, the multi-functional nature of the countryside is also spoken about: that the countryside can have a variety of functions. Usually when we see fields or other ...
Current Rating: 4.5
by Ellen Redford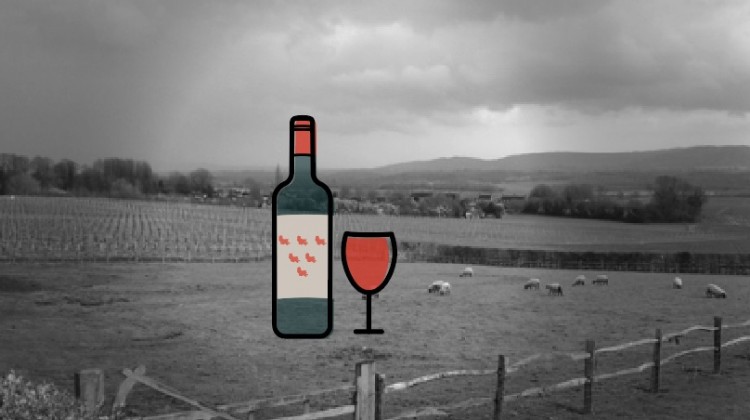 There is opportunity for the emerging wine industry of Sussex to influence the very climate it relies on by increasing its use of climate-friendly production practices. To do so, the Sussex wine industry can learn from global climate-friendly wine pioneers who can share best practices and their b ...
Current Rating: 3.8
by Kim Nicholas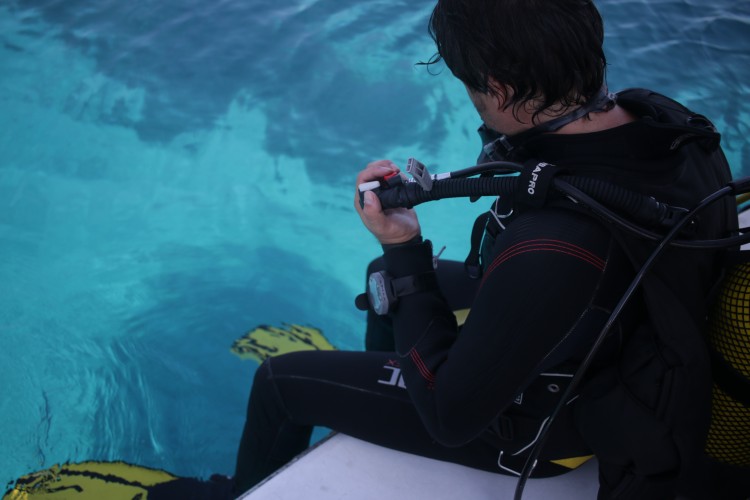 The island of Mallorca sits 240km off the coast of Spain, a scenic eight-hour boat cruise from Barcelona, in the middle of the sparkling Mediterranean. Each year more than eight million tourists flock here, outnumbering the local residents more than ten to one, to enjoy the clean water and sandy bea ...
Current Rating: 1.8
by Alfonso Lara Montero
Bulgaria launched the process of deinstitutionalisation in 2010, shamed into action by the media (as demonstrated by Kate Blewett's 'Bulgaria's Abandoned Children') over the horrific conditions endured by disabled children in isolated institutions. They were victims of a poli ...
Current Rating: 4.5
by Petra Očkerl
Oberhausen is a city in the Ruhr Area in the German state of North Rhine-Westphalia. It has about 211 000 inhabitants and is one of the cities still fighting to overcome its industrial past. Over the past two years, Oberhausen has often served as an example of a German city coping with the influx of ...
Current Rating: 2.2
by Irina Bartolomeu
Through their business, social enterprises solve social problems of the community, the main beneficiaries being the unemployed, people who live alone or people who need to provide for a large family, as well as disabled people. In 2015, PEC – The Partnership for Equality Centre opene ...
Current Rating: 4.1
by Theodore Karaoulanis
The Region of Western Macedonia is going to receive, as an initial step, another EUR 8 million to make further progress with the restoration works at the M.A.V.E. asbestos mine in Zidani near Kozani. As reported by Greenagenda, the YMEPERAA (Infrastructure, Transport, Environment and Sustainable Dev ...
Current Rating: 4.2
by Petra Očkerl
As the traffic lights change to green, a long line of children on their bikes accompanied by adults wearing reflective safety vests crosses the road. It is the bike train. A form of accompanied school travel that promotes sustainable mobility, daily exercise, and trains children to become independen ...
Current Rating: 1.0