Cohesion Policy contributes to the Energy Union strategy
25/02/2015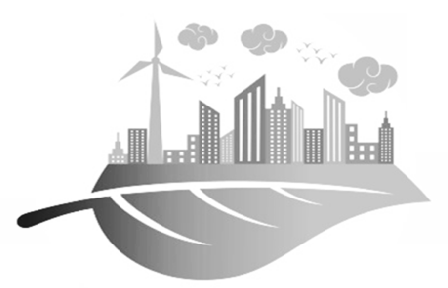 A framework strategy for a resilient Energy Union with a forward-looking climate change policy was adopted by the European Commission on 25 February 2015. The strategy aims to reduce energy dependency, promote the free flow of energy across borders, boost energy efficiency and support the transition to a low-carbon economy.
Cohesion Policy will play a strong role in delivering the Energy Union on the ground, through projects that bring real benefits to citizens. €38 billion of Cohesion Policy funding will be invested in the low-carbon economy during 2014-2020 (twice the amount spent in this area during the previous funding period). This will help Member States, regions, local government and cities to implement much needed investments in energy efficiency in buildings, renewable energy, smart grids or sustainable urban transport.
In line with some of the key objectives of the Energy Union, our investments will therefore help to decrease costly energy imports, diversify our energy sources, tackle energy poverty, cut emissions as well as create jobs and support small and medium sized businesses.
The Commission is currently working on providing further support to Member States as regards technical assistance, not least on financial instruments, which will also be key in addressing energy efficiency challenges.
Further information: