Free webinars to fuel Portuguese entrepreneurship
11/01/2018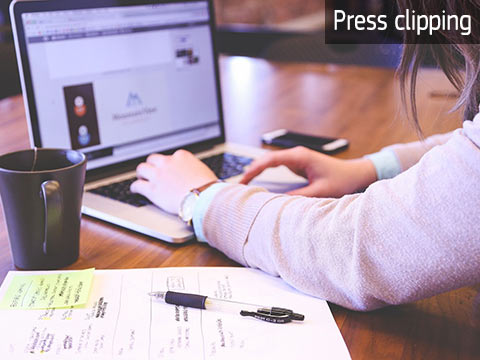 An ERDF-funded project aimed at promoting entrepreneurship in Portugal will hold a series of free online seminars over the coming year.
A regional business association – NERLEI – has already organised conferences, workshops and a competition on entrepreneurship-related issues in the context of the project. It has now announced that it will also run 10 webinars throughout 2018.
The first three, set for January, focus on marketing and branding, planning and business, as well as leadership and team management.
These activities, co-funded by the ERDF, will attempt to raise awareness of entrepreneurial opportunities in an attempt to boost job creation, self-employment and economic growth.
Related links:
Source article on www.leiriaeconomica.com 02/01/18
---
Photo: © Pixabay/ CC0 Creative Commons