Bulgaria: Easing commutes with e-tickets
07/12/2017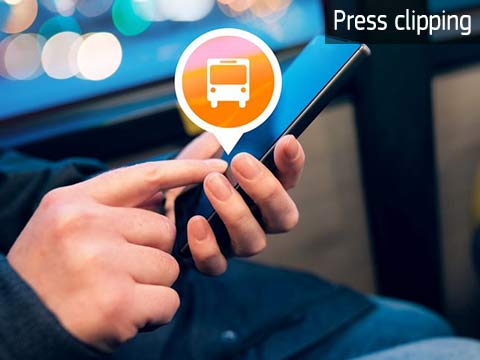 An ERDF-funded project is implementing an automated ticketing system in Varna in a bid to make the Bulgarian city's public transport system more efficient.
The new e-ticket system is currently being trialled on one of Varna's lines with all others expected to follow over time.
The e-tickets take the form of prepaid, chargeable cards that can be validated on board city transportation. Special teams will help citizens use the ticket machines to ensure a smooth implementation of the new system, which will also be accompanied by a mobile app. Already available for free download, the iTransport app provides travel information to passengers in real time.
This new system ultimately aims to improve public transport in Varna by making it easier and more comfortable. However, for occasional users, the paper ticket option will continue to remain available.
Related links:
Source article on http://www.economic.bg 23/11/17
---
Photo: © iStock/stevanovicigor