Cross-border Rhine rehabilitation shows nature knows no boundaries
06/12/2017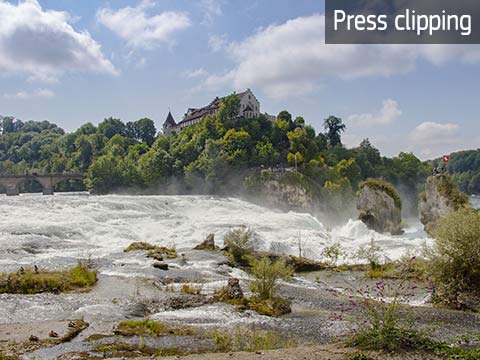 An ERDF-funded project is uniting French, German and Swiss conservation efforts in the wetlands along the Rhine.
The tri-national project will aim to rehabilitate the region's natural habitats by identifying, conserving and re-populating biotopes and ecosystems.
It will focus on an area nature reserve, aiming to make it more accessible and attractive to the public. Visitors will be welcomed and educated in both French and German while cooperation with border partners will be fostered through experience-sharing and events.
The project foresees the building of four observatories, as well as two trails through the reserve and a cross-border bike path enabling visitors to experience the natural habitats of salmon and beavers first-hand.
By increasing public interest and attention, these measures will aim to foster the development of a pioneering environment enabling indigenous flora and fauna to reconquer the Rhine wetlands they once reigned.
The project, which is co-financed by the ERDF, is expected to be completed in 2020.
Related links:
Source article on http://www.lalsace.fr 21/11/17
---
Author: Guy Greder
Photo: France, Germany, Switzerland