A new furnace is hot news in Cuneo, Italy
14/11/2017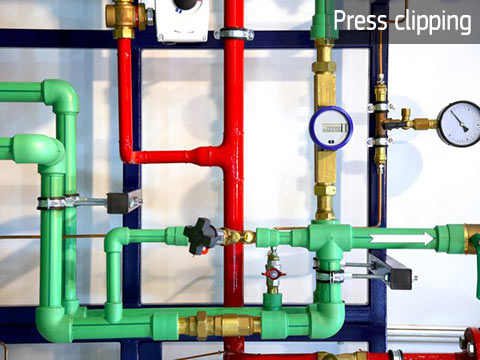 Thanks to funding from the ERDF, the Piedmont Region is cooperating with the AGC Group to reduce energy consumption and improve the efficiency of Cuneo's district heating network.
Strong ties already exist between the Italian city of Cuneo and the AGC Group, a specialist in technological innovation, which has created 220 direct employees and 1000 indirect jobs in the district to date. Thanks to the company's new furnace, co-funded by the ERDF, this relationship will now become even stronger.
The new furnace will not only enable AGC to cut its own energy consumption but will also work in synergy with the district heating network in Cuneo. In this way, the plant can supply any excess heat and energy to the public and private consumers living and working in the city, whenever possible.
The ERDF funding of EUR 5 million invested in the AGC plant will boost job creation and growth while reducing the environmental impact across Cuneo.
Related links:
Source article on www.targatocn.it 03/11/17
---
Photo: © iStock/acceptfoto