Promoting Portuguese products in the United Arab Emirates
09/11/2017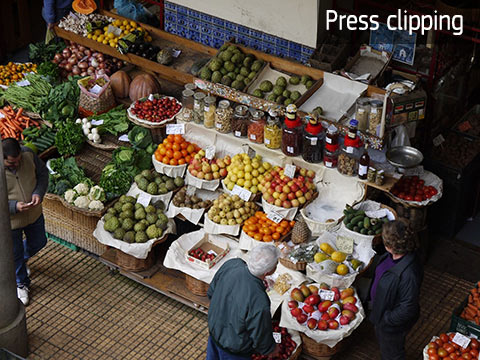 An ERDF-funded project aims to increase Portuguese exports and visibility around the globe. It recently organised a promotional event in the UAE, the trade gateway to the Middle East.
The Emirates market is valued at more than five trillion euros and its imports have recently been growing at a rate of over 5 % per year. This could translate into considerable business opportunities for small and medium-sized enterprises in the Portuguese agro-industrial sector.
The October event featured a tasting session showcasing Portuguese products such as olive oil, olives, cheese and sausages.
It also included business-to-business meetings between the main players in the UAE retail market and Portuguese producers.
The gathering led to the identification of more than three dozen business opportunities.
Related links:
Source article on www.diariodigitalcastelobranco.pt 28/10/17
---
Photo: © Pixabay@ CC0 Creative Commons