Finnish focus on the circular economy
07/11/2017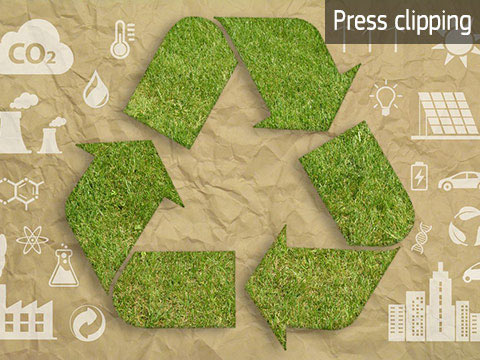 An ERDF-funded project is bringing together Finnish cities, companies and experts in a bid to create new business opportunities linked to the circular economy.
In the capital Helsinki, the CircHubs project is developing the eco-industrial 'Ekomo' centre – located at a waste treatment facility – into an innovation platform. Its aim is to help overcome the financial and technical challenges that currently stand in the way of moving towards a more sustainable future.
The platform will identify new circular economy business opportunities and conduct various local pilots of potential operating models and solutions linked to waste transformation.
It will also organise brainstorming workshops for companies and promote the quick co-development of experimental solutions to specific challenges.
Helsinki will be the first of six Finnish cities to implement the CircHubs project within the context of its sustainable urban development strategy.
Related links:
Source article on https://www.hel.fi 27/10/2017
---
Photo: © iStock/lukbar