Empowering Latvian female entrepreneurs with IT skills
03/10/2017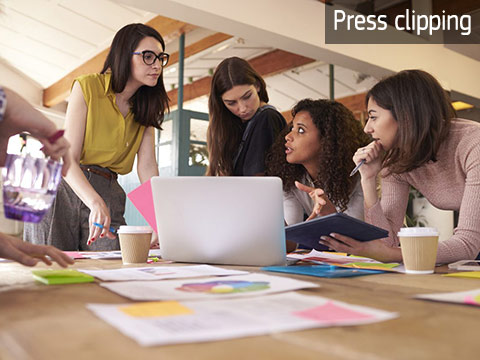 An ERDF-funded initiative is offering IT training to Latvian women entrepreneurs in a bid to foster business development across the Baltic country.
The project, run by the Latvian Information and Communications Technology Association (LIKTA), aims to improve information and communication technology know-how among Latvian businesswomen from small and microenterprises and boost the implementation of digital solutions in their professional dealings.
The training features a variety of experts, including online store owners, accounting service providers and accomplished entrepreneurs. LIKTA hopes the courses will facilitate the work of Latvian women entrepreneurs while encouraging business development, digitisation and innovation in companies around the country.
The initiative is proving popular so far, with 500 businesswomen already enrolled. For those who have completed the training, the outcomes look promising with 85 % saying the content was relevant to their needs. Some 87 % affirmed that the skills they acquired will help their businesses operate more innovatively and effectively.
Related links:
Source article on www.likta.lv 18/09/17
---
Photo: © iStock/monkeybusinessimages