En-Haut Farm in Lille – a successful cultural centre
13/09/2017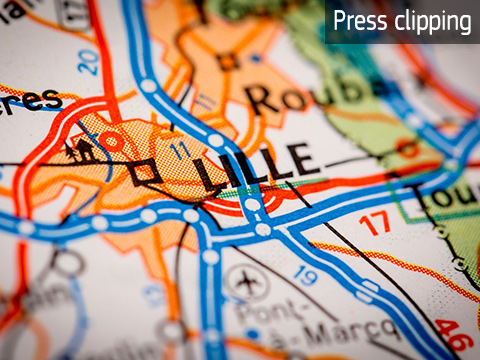 A former farm in Lille, France that was transformed into cultural centre continues to operate 13 years after it become one of the 12 'Maisons Folies' in Europe – a testament to the value ERDF funding can bring to local community.
Originally designed to be temporary exhibition spaces, the Maisons Folies are still in use today. The En-Haut farm, part of the Lille's metropolitan area of Villeneuve-d'Ascq is one of these, and thanks in part to EU funding, it was redeveloped to host shows, exhibitions, performances and innovative projects. These include the Tour de Chauffe festival which supports amateur contemporary music. The restorations cost EUR 3.1 million in total, with the ERDF contributing 40 %.
The farm was first mentioned in history in 1733. It passed through several families in northern France before being bought by the state in 1969. Throughout the 1970s, many artists used the farm for studio space, and finally in 2002 it was bought by the French commune of Villeneuve-d'Ascq, and transformed into a Maison Folie, after Lille was designated as a European Capital of Culture in 2004.
Maisons Folies designate places that were transformed from their original use to become cultural and heritage sites.
Related links:
Source article on La Voix Du Nord 27/08/17
---
Author: Sabrina Khelil
Photo: © iStock/marcoscisetti