Green renovations in German city
12/09/2017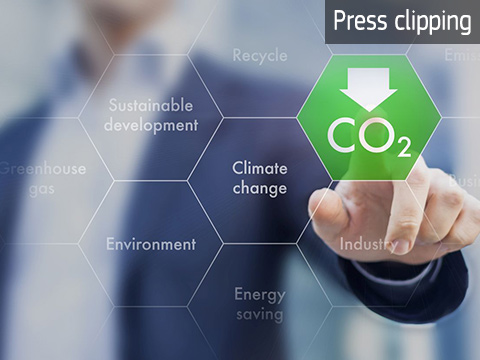 The German city of Zeitz, which was damaged by extensive flooding in 2013, has received ERDF funding to renovate a former manufacturing plant and a school. The renovations will result in more eco-friendly buildings and reduce their carbon dioxide emissions.
ERDF funding of EUR 11 million and other funding will support four projects, which include the restoration of two important buildings in Zeitz – the Grundschule Zeitz-Ost school and the former Zekiwa plant in Geschwister-Scholl-Straße. Parts of the school will be demolished, repaired and modernised. Modifications will be made to ensure reduced energy expenditure.
The former Zekiwa plant will become a city archive, and it will benefit from improvements and energetic refurbishments. The street of Weberstaße will be demolished as part of the project. Other renovation projects include the establishment of a 'green belt' around the city wall.
Related links:
Source article on Mitteldeutsche Zeitung 26/08/17
---
Author: Torsten Gerbank
Photo: © iStock/NicoElNino