New broadband networks to be installed in Hungary
11/09/2017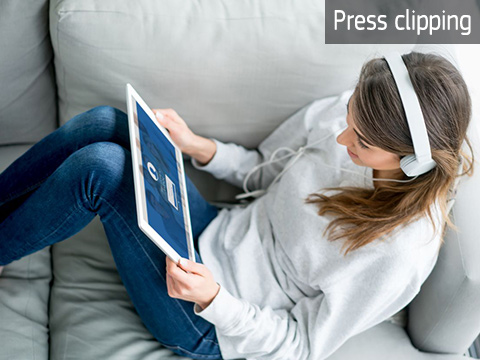 Three rural districts in Hungary are set to benefit from an ERDF-funded upgrade of the internet networks, to meet the growing demand for high-speed access to digital content.
The Economic Development and Innovation Operational Programme (Ginop) will support the roll out high-speed internet connections of at least 30 megabits per second in the districts of Szentlőrinc, Szentgotthárd and Nagykálló.
A total of 12 121 households will get access to the high-speed network. The project will be completed by July 2018.
Ginop received HUF 1 billion (EUR 3 269 250) in funding, to which the ERDF contributed.
Related links:
Source article on Szabolcs Online 24/08/17
---
Author: Szabolcs Online
Photo: © iStock/andresr