Romanian hospital gets energy revamp
10/08/2017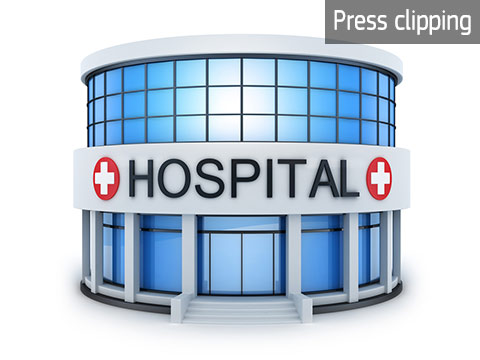 An ERDF-funded project aims to cut power costs at a children's hospital in the city of Cluj-Napoca
The Children's Emergency Clinical Hospital in the northwestern Romanian city of Cluj-Napoca has 15 wards spread across eight locations. One of the country's most important university medical facilities, it provides specialised care to children from across dozens of counties.
However, two building wings were built over 100 years ago. These provide a wide array of medical services. But due to their age, they consume a lot of energy, resulting in high electricity bills and considerable greenhouse gas emissions.
In response, a EUR 513 000 project – of which more than 80 % is ERDF-funded – foresees renovation work to bolster the energy efficiency of the buildings. This includes the insulation of exterior walls, heating and hot water pipes, as well as the replacement of light bulbs with energy efficient LED ones and the installation of solar panels.
These refurbishments are expected to cut energy consumption by at least 30 %.
Related links:
Source article on www.stiridecluj.ro 27/07/2017
---
Photo: © iStock/vladru