Reforestation plans for fire-gutted Portuguese park
09/08/2017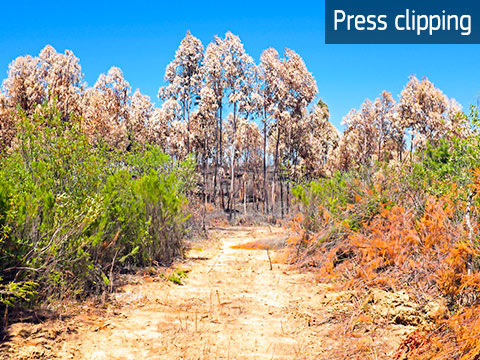 Funchal's ecological park will receive ERDF funding to plant 1 000 acres of new trees following the inferno that ripped through it in August 2016
The blaze scorched much of the ecological park located on the island of Madeira, in a huge setback for efforts and resources that had been invested in reforestation over the previous six years.
In response, Funchal's city council applied for EUR 1.4 million in funding for reforestation, 85 % of which will be provided by the ERDF. This project will aim to restore the flame-ravaged area and protect it against invasive species so as to minimise the risks of erosion and more fires in the future.
The funding will provide the city council with the tools necessary for reforestation and other appropriate measures to be undertaken in the park.
Related links:
Source article on www.dnoticias.pt 27/07/2017
---
Photo: © iStock/Nisangha