Reunion Island airport steps up runway security
17/07/2017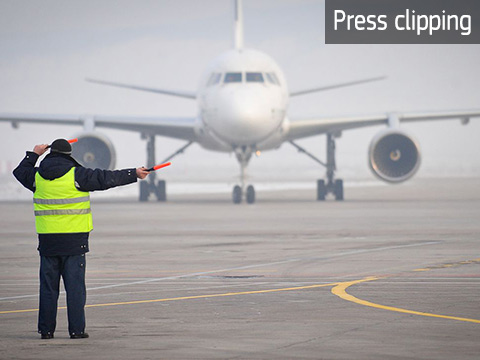 Work is underway at the Roland Garros airport in Sainte-Marie on France's Reunion Island to improve the safety of its runways in line with EU rules
Runway end safety areas (RESAs) have been conceived to limit the risk of damage to aircraft and their passengers during long landings or interrupted take-offs.
According to new EU safety regulations, every runway must end with a compliant RESA, each of which must be at least 90 metres long and twice the width of the runway.
However, experts determined that one Roland Garros runway's RESA was particularly problematic because it borders the port of Sainte-Marie.
An open consultation was held in an attempt to find a solution. The outcome is the construction of a retaining wall at the outer limit security area of the runway, which will serve to separate it from the port. This solution will ensure runway safety without modifying the surrounding area.
The ERDF will provide funding for implementing the solution.
The European air safety certification will become mandatory for all European airports in December 2017.
Related links:
Source article on linfo.re 29/06/17
https://www.linfo.re/la-reunion
---
Photo: © iStock/agnormark