Sardinia to boost public services with open data
14/07/2017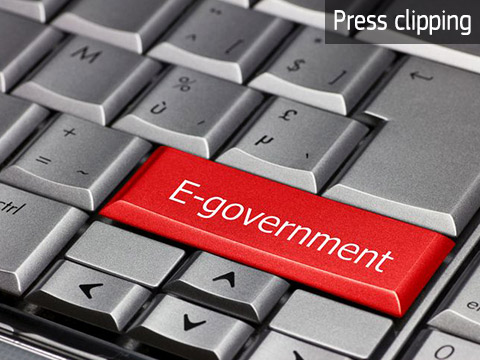 The Italian island of Sardinia aims to improve transparency and quality of life for citizens by making data widely available
The 'Sardegna Opendata' project aims to use new technology to improve access to information for citizens while improving communication with and within public administrations.
A single access point for all information held by the regional administration has been created and makes data available and accessible in open format.
This has been accompanied by digital training for regional employees and better communication about digitisation and open data.
The project, funded by the ERDF, hopes to achieve an entirely open government in the region, where public administration is transparent and accessible for all.
It is hoped this will help authorities deliver the best possible service to Sardinians, as well as enhance competitiveness and foster economic growth in the region.
Related links:
Source article on Cittadini di Twitter 27/06/17
http://www.cittadiniditwitter.it/
---
Author: Paola Diana
Photo: © iStock/jurgenfr