Bulgarian town of Silistra to be revitalised
13/07/2017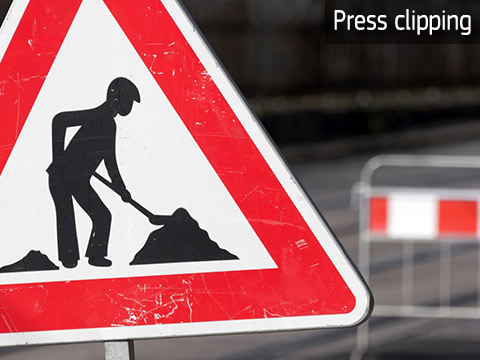 Large-scale, ERDF-funded renovations are set to begin in the Bulgarian town of Silistra to improve mobility and quality of life for residents and visitors alike
The project will focus on the restoration of key areas of the historic Danube town, including Albena Square and the '1800 years of Silistra' monument. New green and recreational areas, as well as improved junctions at the entrance to the city and outside the train station, are planned.
Also in the works: alleyways will be widened and re-paved, junctions will be reconstructed to improve mobility, new bike paths will be built and street lighting will be upgraded, improving safety while saving energy.
Video surveillance will be put in place around town, as well as tactile pavements and pedestrian crossings for those with special needs. Water features, playgrounds, green areas, trees and shrubs across the city will also be renovated, revamped or refreshed.
This injection of ERDF funding aims to breathe new life into the northeastern town located on the Romanian border.
Related links:
Source article on inews.bg 24/06/17
---
Author: Ivaylo Angelov
Photo: © iStock/martin_33