Join the online discussion to feed the Cohesion Forum debate
15/06/2017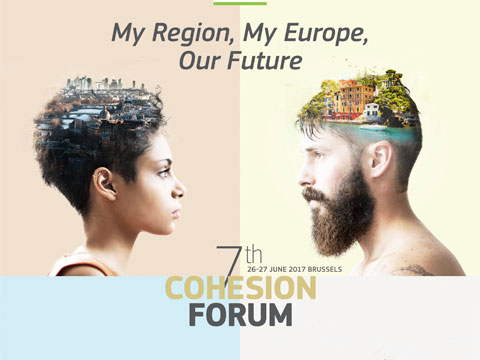 Is it fair that rich EU countries pay for the development of poorer EU countries?
Should more money be taken from the rich to give to the poor? However we dress it up, this is arguably the most fundamental issue in any democratic system. It's even more relevant today as global inequality continues to rise. Things become even more complex when transfers of wealth are taking place across borders, where a sense of national solidarity is not at play.
EU Cohesion Policy is not just about rich countries paying for poor countries. Within wealthy EU countries, there are also poorer regions (just as within poorer countries there are wealthier regions). Via its Cohesion Policy, the EU invests in poorer regions to reduce difference in wealth not just between EU Member States, but also between regions within EU Member States.
http://www.debatingeurope.eu/2017/06/15/fair-rich-eu-countries-pay-development-poorer-eu-countries/#.WUJGcv5dCzl